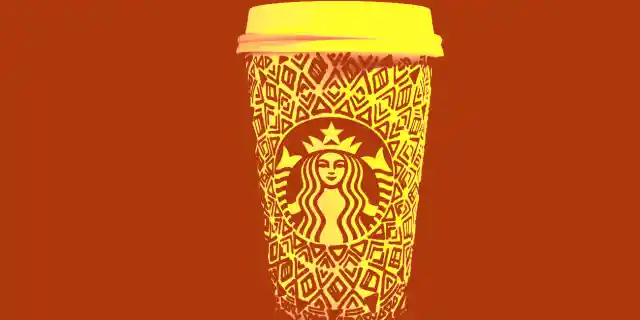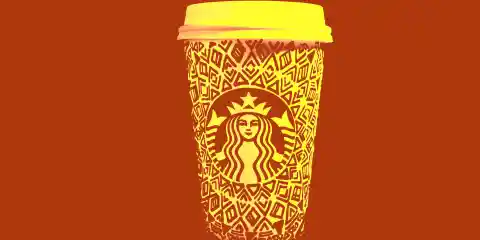 We already brought you part one of our list of 15 things you didn't know about Starbucks, and now we're back with part two! Check out eight more fascinating facts about the giant coffee franchise that you definitely (probably) did not know below. You might be surprised by what you find out!
Number Eight: They Deliver. It's true! In February of 2015, Starbucks announced that it would begin delivering coffee beans to doorsteps. Interested people can subscribe to the service, which allows you to opt for monthly all the way up through yearly deliveries.
Number Seven: A Basketball Player Invented the PSL. Yes, that famous pumpkin spice latte was invented by a basketball player at Stanford University. His name was Peter Dukes, and he was working at Starbucks in 2001 when he invented the drink. We doubt he knew what a sensation it would become at the time.
Number Six: An Average of Two Stores Open Every Day. Since 1987, the Starbucks franchise has opened an average of two stores every single day. In 2014, Starbucks had 11,962 stores in the United States.
Number Five: Most of Their Sugary Drinks Are Really, Really Bad for You. You might come away with your chai latte feeling "healthy," but the truth is that it contains more sugar than a single person should consume in an entire day! A chai latte – which, for the record, is on the low spectrum of their sugary drinks – has 32 grams of sugar.
Number Four: They Still Sell the Short. Though their menu states that the "tall" is the smallest size, if you ask for a "short," Starbucks employees will still give it to you. The short is eight ounces.
Number Three: They Offer Coconut Milk. While soy used to be the only dairy-free milk offered, Starbucks now offers coconut milk for people who are sensitive to both dairy and soy and don't want to drink their coffee black.
Number Two: A Grande Coffee Has as Much Caffeine as Four Red Bulls. Though coffee is admittedly healthier than Red Bull, a regular coffee in a "grande" size from coffee has four times as much caffeine as a single Red Bull.
Number One: Their Secret Menu Has its Own Website. You've probably heard about the ridiculous items on Starbucks' secret menu, but did you know it has its own website? Check it out the next time you want to annoy your local Starbucks employees. We hope you enjoyed our list of 15 things you didn't know about Starbucks!