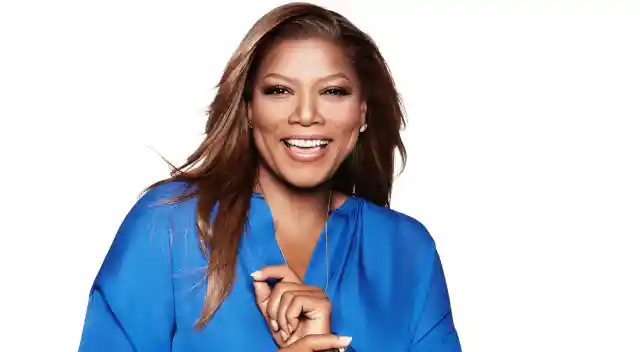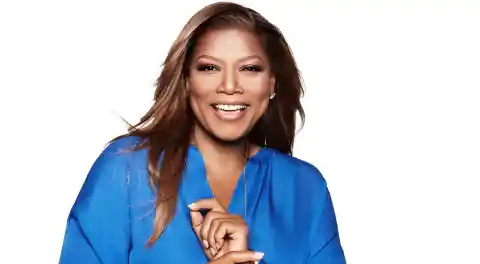 deadline.com
NBC is pulling out all the stops for its forthcoming live production of The Wiz Live!. Industry vets Queen Latifah and Mary J. Bilge have both been tapped for the reboot for the network telecast. And the star power continues, as funnyman David Alan Grier has been cast to play the Cowardly Lion, Ne-Yo will play the Tin Man, Elijah Kelley will play the Scarecrow, Stephanie Mills will play Auntie Em, and rapper Common will take on the non-singing role of the gatekeeper to Oz. The Wiz Live! will also star Amber Riley (Glee) and Uzo Aduba (Orange Is the New Black).
Latifah will show the masses that a woman can easily play the great and powerful Wizard of Oz, while Blige will take on the role of The Wicked Witch of the West. This won't be the first musical rodeo for either lady, as they both have pulled double duty by singing and dancing on film in the past. Latifah received an Oscar nod for her work in Chicago (2002), and Blige both sang and danced in Rock of Ages (2012).
Kelley's years of dance training will come in handy when he portrays the Scarecrow. But make no mistake, Kelley will have big shoes to fill, as Michael Jackson's portrayal of the Scarecrow is one of the most memorable aspects of the original 1978 film. Grier, on the other hand, is no singer, so it will be interesting to see him belt out his own rendition of the classic song, "If I Were King of the Forest."
After weeks of speculation and try-outs, Dorothy's ruby red slippers have also finally been filled. So who is going to play that heroic girl with the pigtails? The role will be played by newcomer Shanice Williams, 18, from New Jersey. Williams has had five years of musical training and has appeared in an array of local theatrical productions, including West Side Story, 42nd Street, Seussical and Pippin.
The Wiz Live! is a musical production based on the 1975 Broadway musical, where the characters from The Wizard of Oz are portrayed by African American actors in a modern setting. The Wiz Live!, which is still in pre-production, is slated to air December 3 on NBC.