Soul music is the sound of an unforgettable era. There are a number of memorable hits that continue to get serious radio play even 30 to 40 years after their release. Here are some of the greatest soul album ever made.
Number Ten: Rick James- Street Songs, 1981
This songwriter, singer, guitarist, and producer all rolled into one became known for something called "punk-funk." Quite an innovative concept!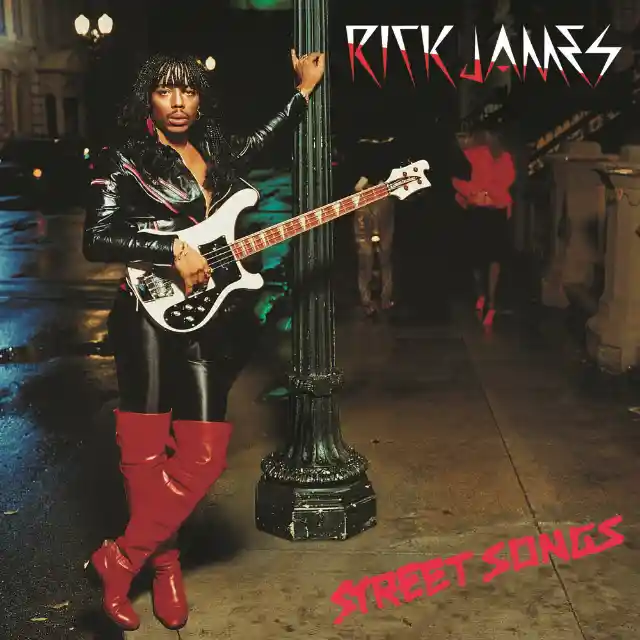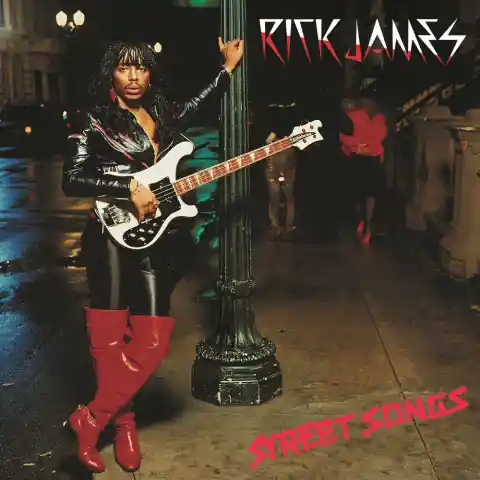 Number Nine: Jr. Walker and the Allstars- Shotgun, 1965
Walker started out as a solo saxophone player and later on decided to forge new ground with his vocals. It appears to have worked out well for him.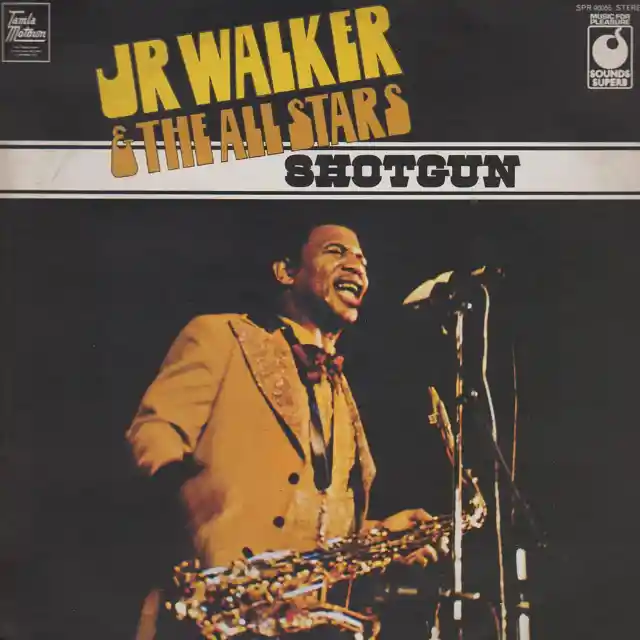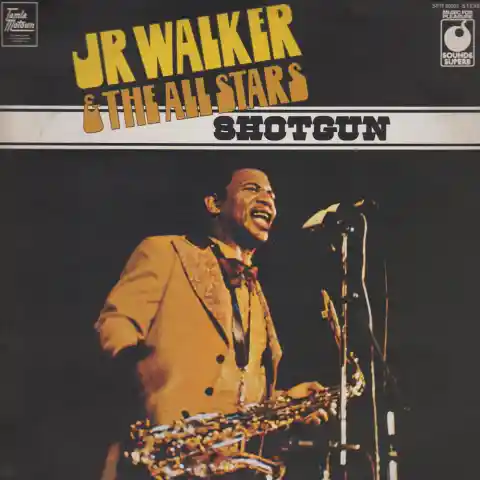 Number Eight: Gladys Knight and the Pips- Nitty Gritty, 1969
Diana Ross was usually claiming most of the spotlight in the era of Gladys Knight. However, releases like this make you wonder why!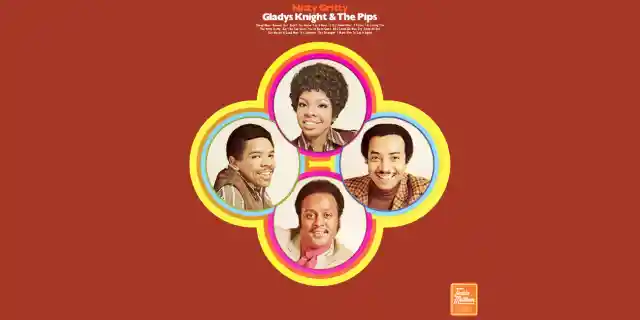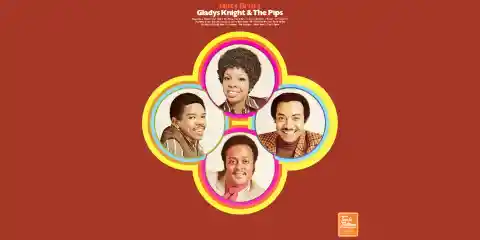 Number Seven: Smokey Robinson and the Miracles- Going to a Go-Go, 1965
This album had four singles that appeared on the US top 20 list. Smokey Robinson is a true classic artist!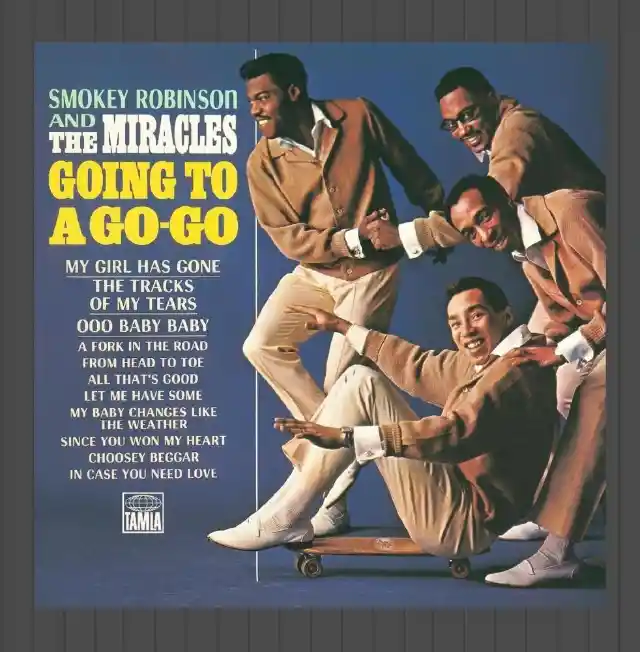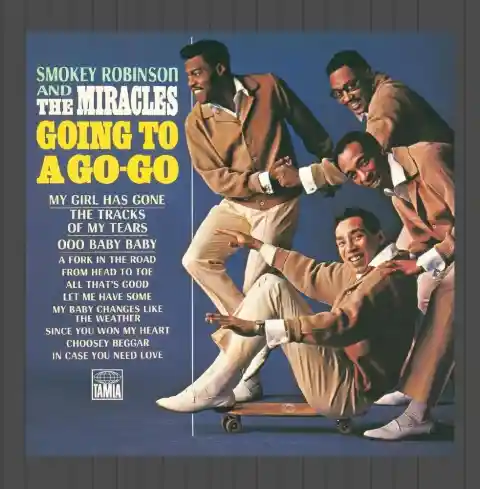 Number Six: Marvin Gaye- Let's Get It On, 1973
We've all heard this song somewhere, whether in a commercial, on a movie, or on the radio. Did you know that the album this single is on is one of the best soul albums ever made? It's true!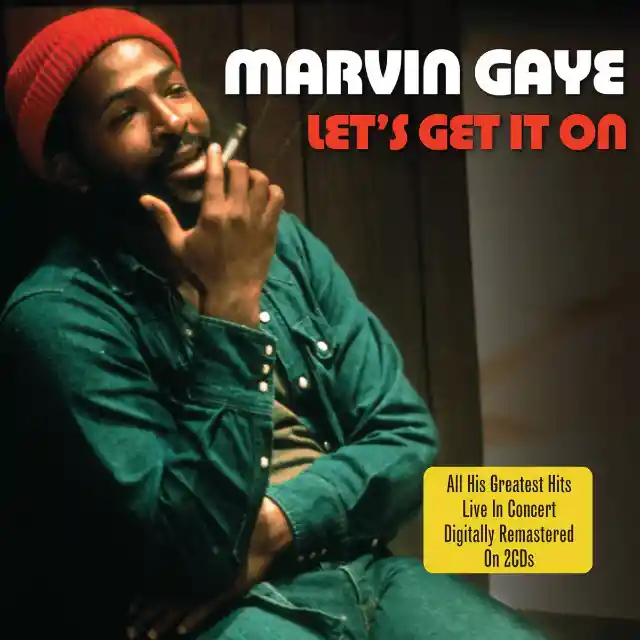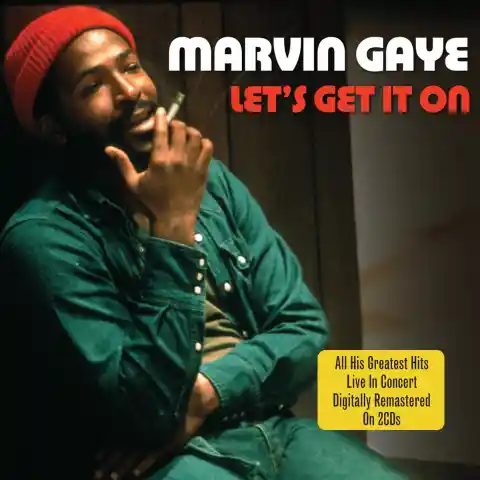 Number Five: The Temptations- Sky's the Limit, 1971
This album is a true representation of a psychedelic era of love. The temptations producer, Norman Whitfield, is accredited with much of the success of this hit record.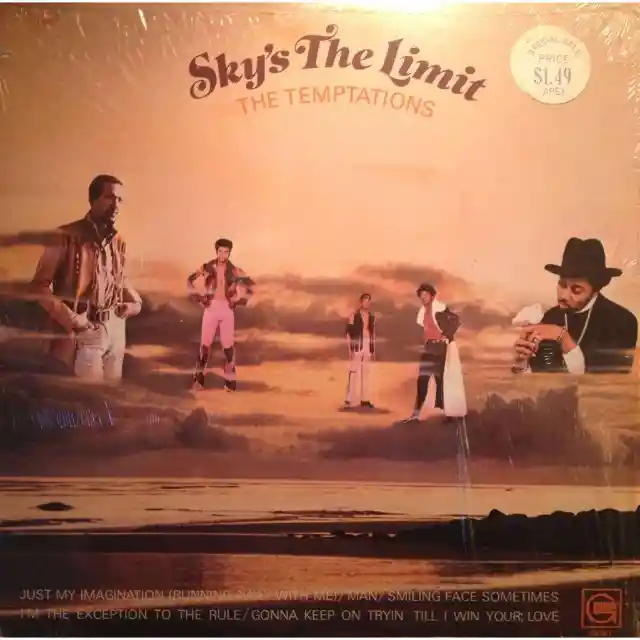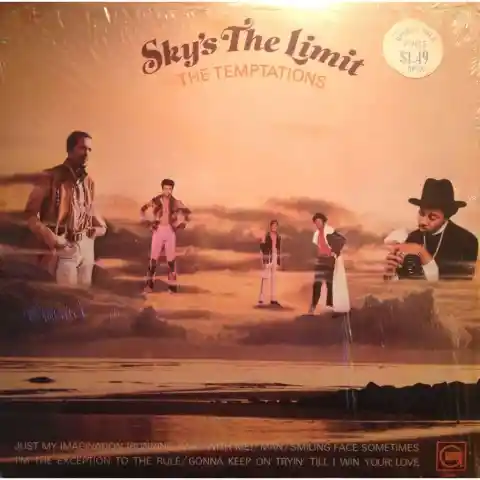 Number Four: Stevie Wonder- Talking Book, 1972
Stevie Wonder burst onto the scene before hitting puberty, showcasing his brilliant harmonica skills and promising vocals. His career is in full swing even today.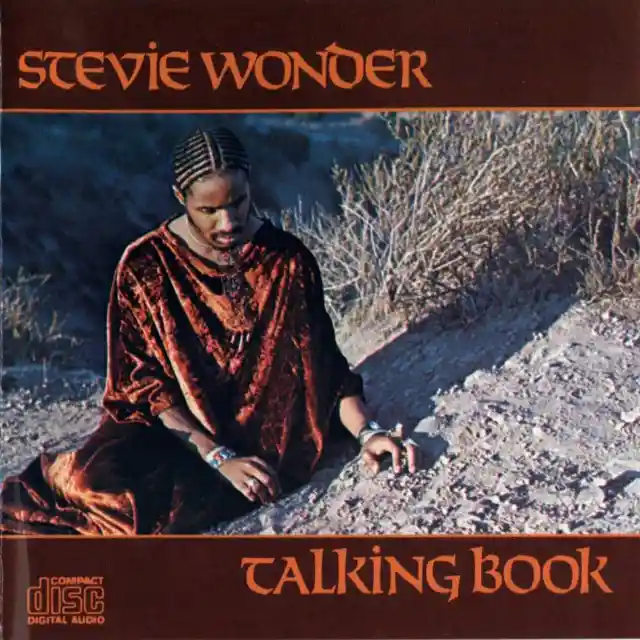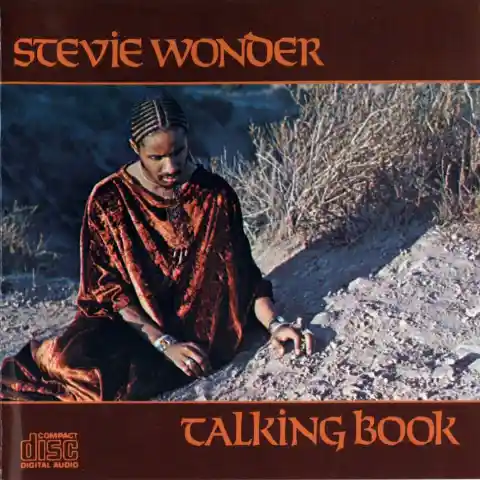 Number Three: Four Tops- Reach Out, 1967
These four men in their thirties came from a humble musical beginning. Shortly after that, they exploded into millions-making international pop stars.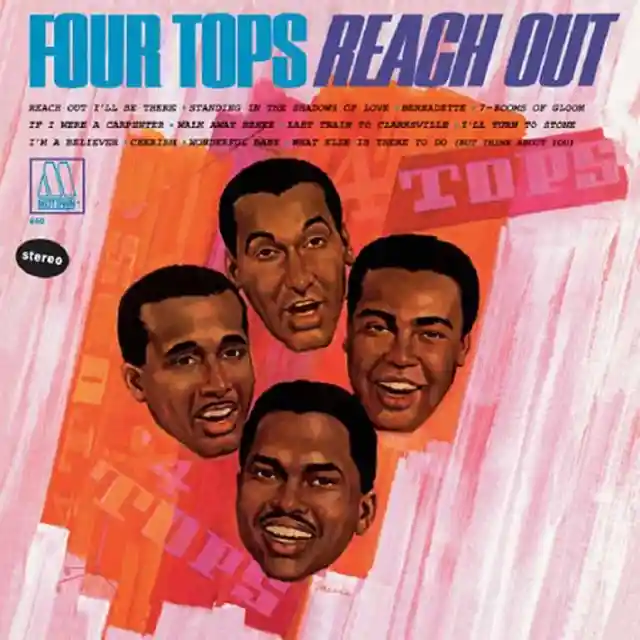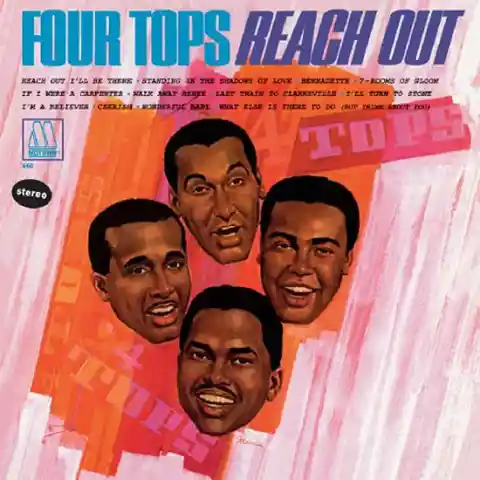 Number Two: Stevie Wonder- Innervisions, 1973
Stevie makes it onto our list again, and for good reason. In this album, he grapples with serious questions, including political issues.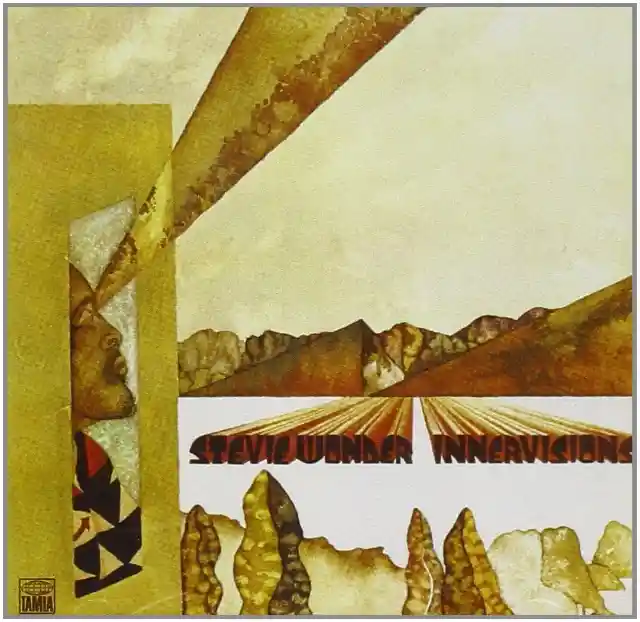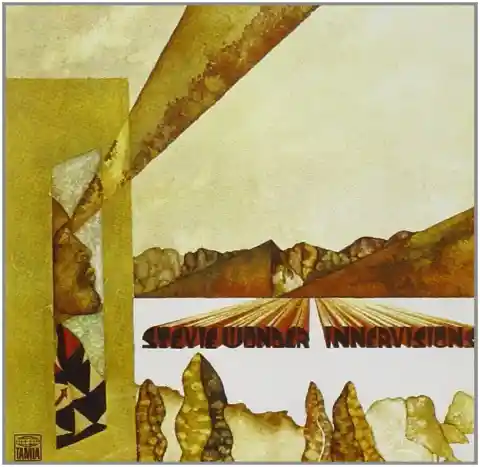 Number One Soul Album: Marvin Gaye- What's Going On, 1971
This politically charged album covers a variety of serious and thought-provoking topics, including war and environmental crises. We hope you enjoyed our article.