If you're a good fan of the NFL, then you must have noticed that every team chooses the most beautiful ladies they can find to be part of their team of NFL cheerleaders. Here, we talk about the 10 most extreme of these beauties from the 2015-2016 season.
Number Ten: Elizabeth – Miami Dolphins
The damsel from Miami leads the cheer squad for the Miami Dolphins. The lady has some stunning looks, and I guess that's what gets the spotlight on her.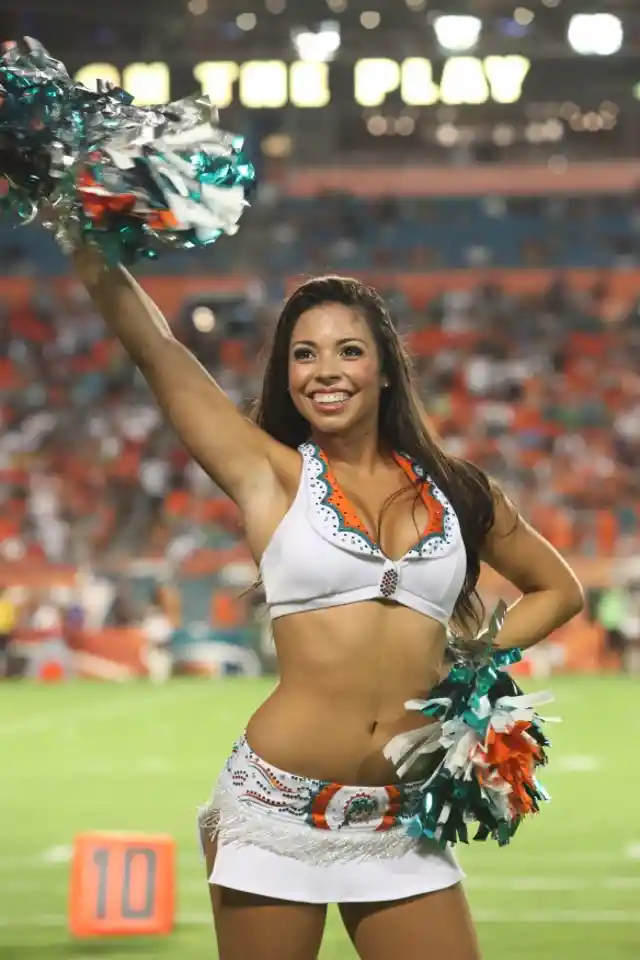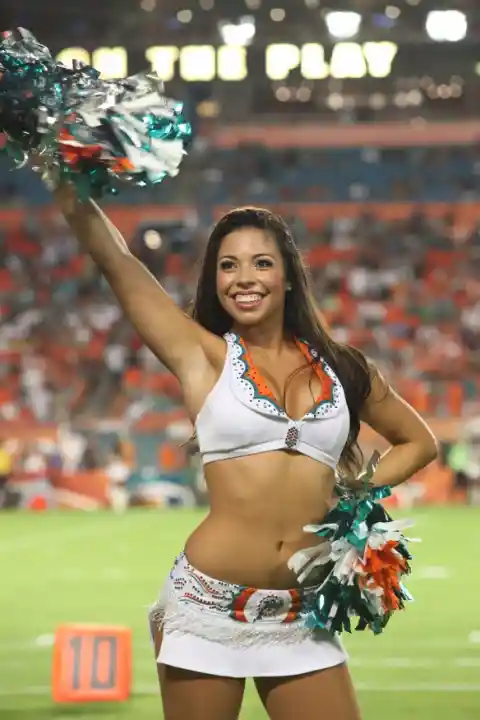 Number Nine: Whitney – Baltimore Ravens
She hails from the Ravenswood, West Virginia, and she's a beautiful cheerleader for the Baltimore Ravens. You should see her in a bikini!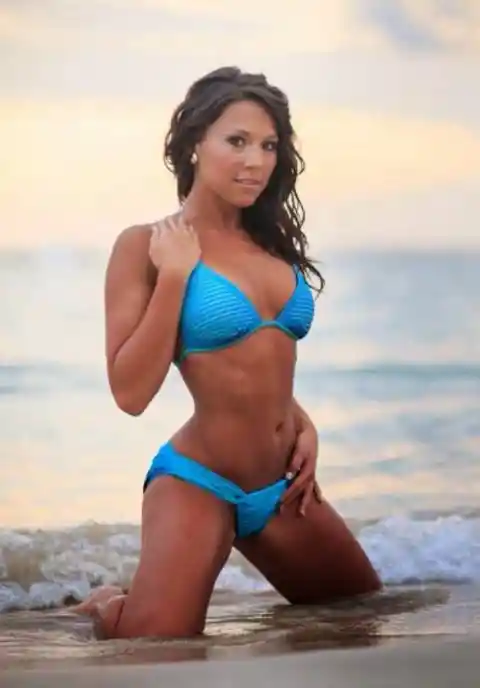 Number Eight: Christian – Seattle Seahawks
This curvaceous lady comes from Sumner, Washington. She cheers for the Seattle Seahawks. Christian happens to possess the kind of beauty that could drive any player into making great efforts to win a match.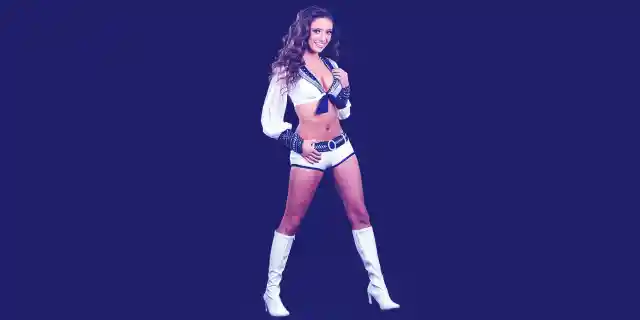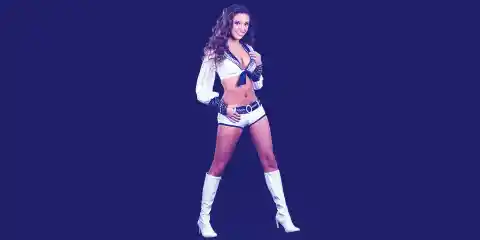 Number Seven: Brittney – Dallas Cowboys
This southern belle comes from Dallas, Texas. She's the cheerleader for the Dallas Cowboys.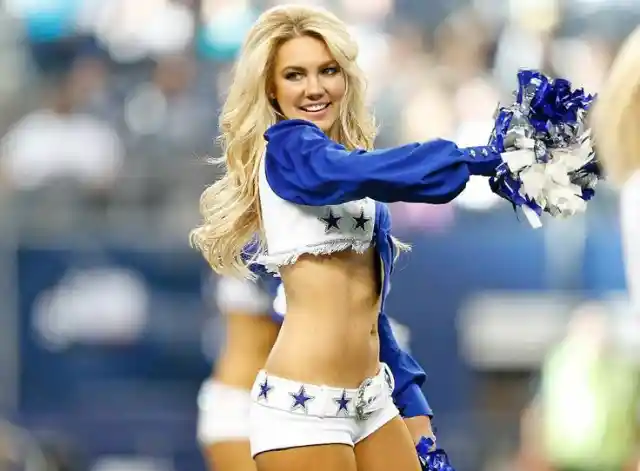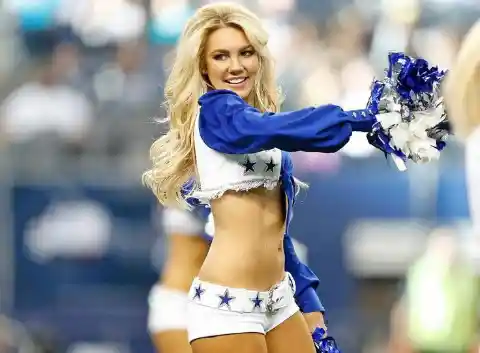 Number Six: Candace – Denver Broncos
If you thought Ohio can't afford some gorgeous ladies, you need to hear about Candace. This extremely good looking cheerleader does it for the Denver Broncos. Her hometown is Richfield, Ohio.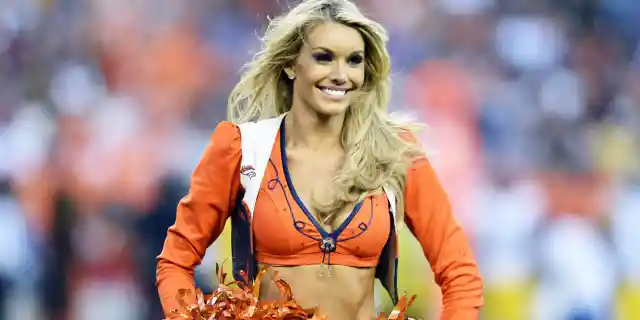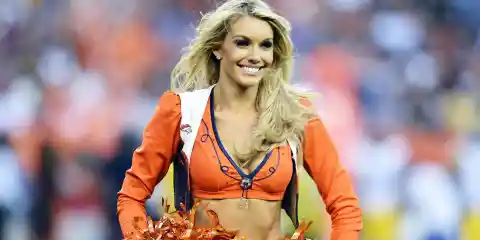 Number Five: Whitney – Jacksonville Jaguars
The Jacksonville Jaguars happen to be the lucky guys to be cheered by this eye-catching beauty. Whitney loves to sport her cheering wear in a way that accentuates her curvaceous physique and leaves everyone drooling.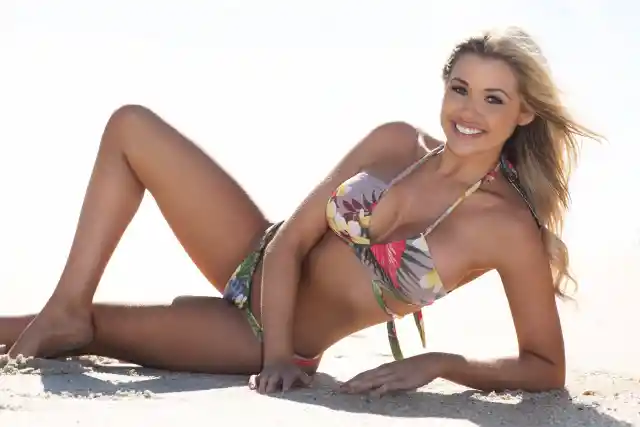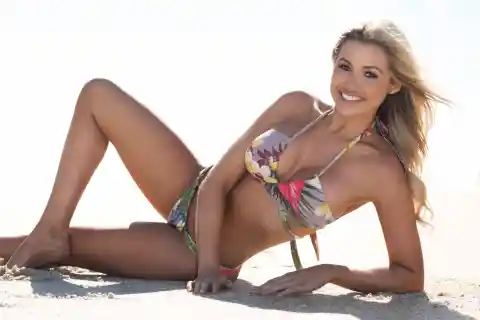 Number Four: Maigan – Washington Redskins
You won't be comfortable talking about the Washington Redskins without mentioning their loveliest cheerleader, Maigan. She comes from Thurmont, Maryland, and she loves swimming just as much as she loves a good cheer. And she's gorgeous!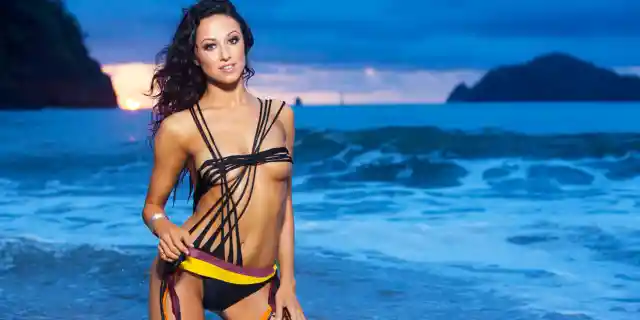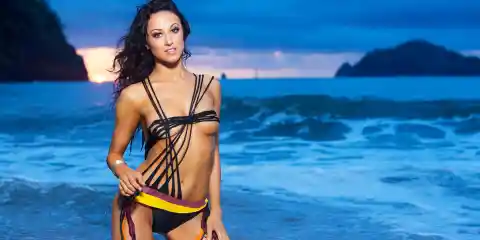 Number Three: Brita – Seattle Seahawks
If Brita strikes a pose before you, you're sure to drop. This beauty from Port Townsend, Washington, is the cheerleader and a diehard for the Seattle Seahawks.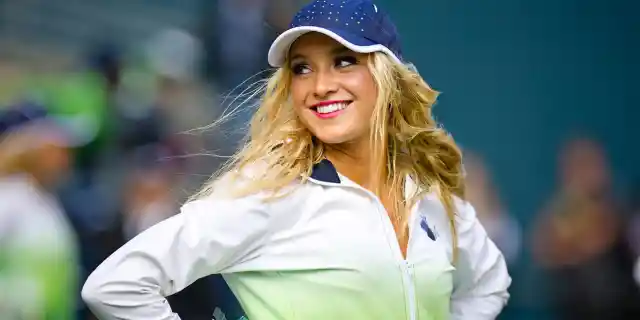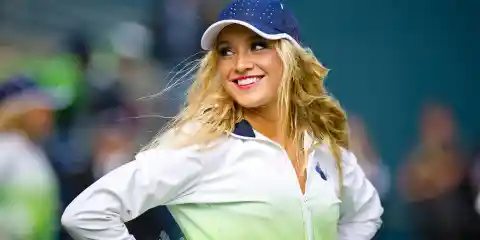 Number Two: One of the Most Beautiful NFL Cheerleaders – Nicole, Miami Dolphins
This smiling damsel is the reason for the tough energy of the Miami Dolphins. The lady from Hinsdale, Illinois, leads the cheer squad for her team. She's one of the most beautiful NFL cheerleaders we have right now.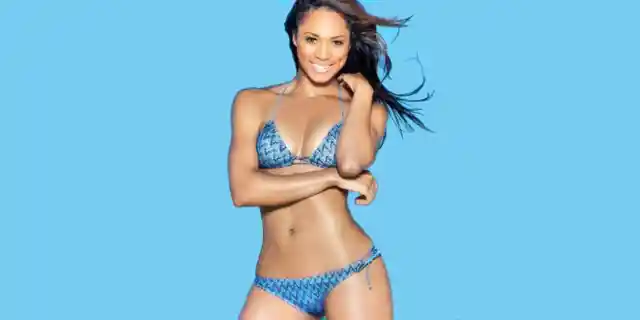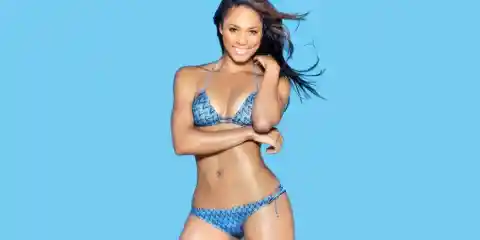 Number One: Lindsey – Seattle Seahawks
Who knew Redmond, Washington, could produce a beauty like Lindsey? Lindsey expends her energy as a cheerleader for the Seattle Seahawks. You should see her in action. Thanks for reading!