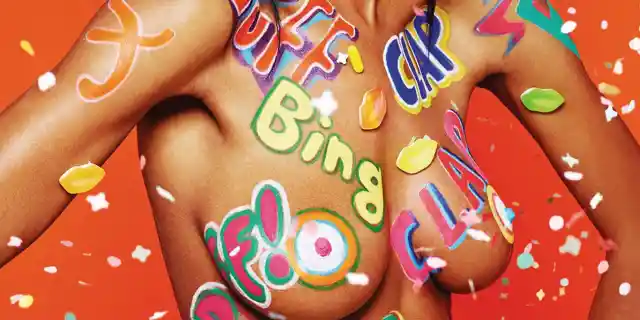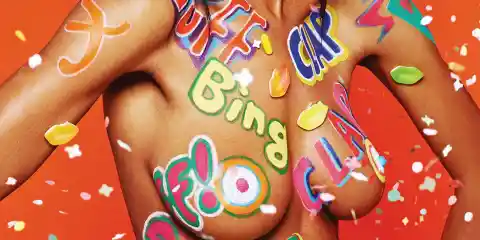 Funk was making a definitive comeback into the hip-hop world in 2015 and made one wonder, what took it so long to bestow the virtue to this new generation. Pharrell's production is missing horns and a funky bass line. The slick guitar sounds are not classified as funk, but the music works, nonetheless. It's definitely a cool song, but it is not as funky as "Peaches N Cream." Charlie's, last name Wilson offers his services again and adds some much-needed background vocals to the retro song.
In the chorus, lives the most mesmerizing aspect, "For your um, for your information, baby / I'm that winner, you need to go and ask somebody." Give it a few listens and before long the song will remain stuck in your head, especially the best line, "It can get inside your head, like porn." Dogg uses auto-tune again after seven years since hit "Sexual Eruption," and surprisingly it's barely noticeable. It would be beneficial to the song having him rap on at least one verse, but that's not the case here which leaves some fans missing the Snoop Dogg from the Doggystyle album, 23 years ago. If enthusiasts cannot accept his maturity and growth that has transpired, then maybe they should just listen to the older material.
As a single, radio airplay will push the song; however, whether they play it or not, music needs this from such a notable artist. Funk gave way to rap and inspired one of the best musical eras. It's a sad day when authentic music becomes undervalued and under-appreciated, considering it has paved the way for today's artists. Snoop is one of the most prolific rappers of all time—not necessarily lyrically—and his persistence and technical changes over the years are second to none.