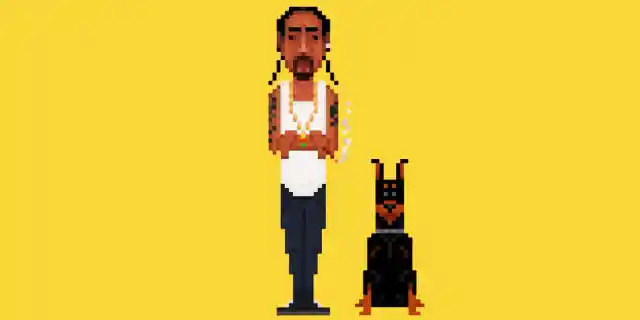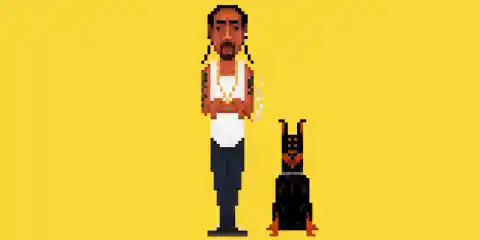 Snoop Dogg recruits producer and "Happy" singer Pharrell Williams and music veteran legend Charlie Wilson, on the jaunty first single, "Peaches N Cream," from his last album, Bush. The real OG returns with a summer smash ideal for BBQ cookouts and pool parties. Furthermore, with summer approaching soon, this song blows Uncle Snoop back into relevance, musically. This is Snoop's best work since 2004's "Drop It Like It's Hot," from the classic album R&G (Rhythm & Gangsta): The Masterpiece.
Instantly, the pre-hook initiates the fun: "She 'bout go in / She like that low wind / Damn her ass is so big / Just keeping it bumping / Peaches N Cream." Snoop Dogg possesses a method of manifesting his appreciation for the 70's music in an entertaining fashion for listeners every step of the way. Instantaneously, it showcases his adopting modern flow, captivating every lyric comparable to the song's subject. It is most apparent during his verse: "She to fly for words / And / Where I'm at now / I'm too high for birds." Snoop glows like a 22-year-old veteran in the rap game and never misses the mark.
Without a question, hearing Wilson harmonize, "Everybody in the world / Here we go / Feel your body / With the smoke / And that's the way to go," is a highlight moment. Wilson sings better than the competition half his age, and moments of clarity support the veteran's prominence in the music business for almost four decades. Vocally, Wilson's tone is very facile and enhances the overall impression.
The collaboration with Pharrell Williams demonstrates the magic that is continually united in the studio. Williams' funky production showcases his novelties with a committed ability. Singing in perfect harmony in the background, Pharrell sounds comfortable and ebullient. All contributors cohesively bring something familiar, broadening the song's potential.
As a single, including its summery and bright energy, this song is set to be a successful hit. Dogg earns his right to get lifted for this first single, "Peaches N Cream," because it is a cruising happy record.