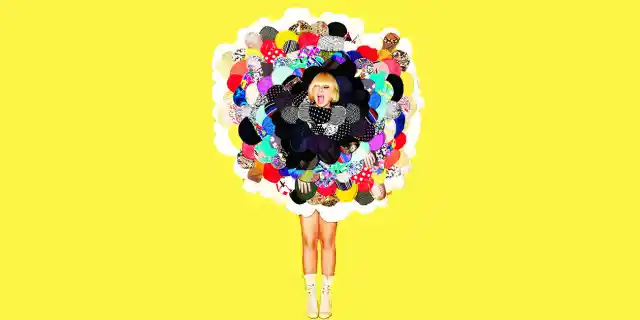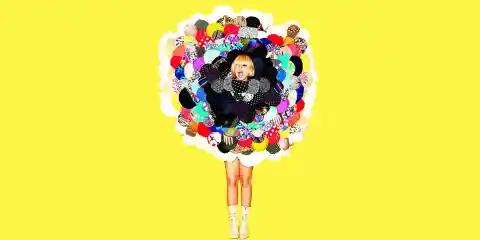 In terms of artistry, there is really no denying that Sia is extremely multidimensional. In the track "Salted Wound," off the Fifty Shades of Grey soundtrack, Sia bares tranquility that is totally poles apart from "Chandelier" and "Elastic Heart." The restraint Sia puts in the song is breathtakingly exemplary. It's not so loud, but the effect creates a similar impact. "Salted Wound" is the type of song that Lorde will ultimately kill for. However, no need for competition as Sia did what needs to be done with the song. It has the right amount of everything: control, emotion and depth.
Sia's voice cuts like a knife, while it soothes like a cradlesong. In "Salted Wound," it's a creative combination of both. Sia masterfully executed the notes like a floating paper on air. It's slow, but it will definitely hit the ground. Just like the song, which resonates someone falling to the ground. It's the emotion invoked, especially when Sia said, "You can do it / Don't break / Yeah, you'll pull through it / You're safe." It's metaphorical, because in falling, you risk it all. Still, you either make it through or you die.
This slow-tempo song is a poignant contrast to Fifty Shades of Grey's dark and seductive theme. While it still is dark, in terms of context, "Salted Wound" provides optimistic lyrics juxtaposed in Sia's distressing vocal delivery. In 1000 Forms of Fear, there is no denying Sia's strength as a songwriter. It also manifests in her mainstream collaborations like in Rihanna's "Diamonds" and Christina Aguilera's "You Lost Me." In "Salted Wound," she continues her winning streak of songwriting excellence and even reached new heights, particularly in the line, "Tell her on how you feel / Give her every say she needs to hear / Give your heart, and say come take it." Oh, Sia! Is she not an angel?
Definitely, it is not entirely new that Sia is labeled an innovative artist. However, she always proves it by coming up with songs that have different approaches and themes. "Salted Wound" is really a far cry from her previous outputs. Its musicality is evident and flawless. Sia is not just a multifaceted artist, but also a single exception in a field full of homogeneity.