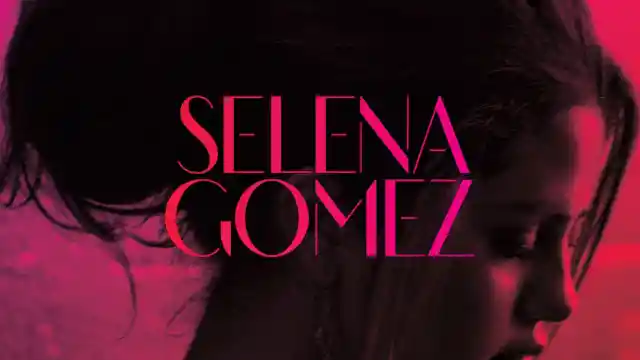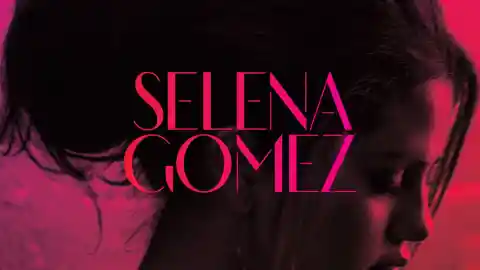 Selena Gomez returned to the music scene at the end of 2014 with a more personal single titled "The Heart Wants What It Wants". The minimal mid-tempo pop track gave the world a glimpse of the end of a high profile relationship between two extremely famous popstars and it marked a change in Gomez's teenage pop sound. I loved hearing Selena be unapologetically honest in that record and I was hoping she would continue to let art intimate life in her future records. It sounds like my wish has been granted with Selena G taking a break from the pulsing electro beats and giving us something a little more sensual on a slower tempo.
On her latest single "Good For You", Gomez just wants to impress her man as she lets him know that he won't ever want to leave over a sultry, slow burning pop banger. As soon as the song starts I knew that G was ready to give us another hint of her mature state. I can picture people who weren't fans of Gomez's dance records, really liking this song because its R&B influence reminds of a few singles on the radio that have been making an impact on the charts (Ariana Grande's "Love Me Harder" or Nick Jonas's "Chains" are good examples.).
Dope co-star and rapper A$AP Rocky lends his flow to the end of the track and his verses are solid. Before hearing about their collaboration, I wouldn't ever imagine Rocky and Gomez on a track but they sound great on "Good For You". The vibe of the track definitely fits Rocky's hazy, trill sound that can be found in all of his music. Even though using a rapper on a pop track has been a continuous usually unnecessary trend, I really like what Rocky contributes to this track. Fans of the rapper definitely won't be disappointed if they decide to give "Good For You" a listen.
I like that Gomez is going for a sexier sound but doesn't feel the need to get too explicit or trashy to make her point (Stay classy, Selena). The production on "Good For You" is very dark, sensual and moody giving Selena the perfect background to lay down some sexy verses. "Going to wear that dress you like skin tight / Do my hair up real real nice / And syncopate my skin to your heart beating, Selena announces before repeatedly letting her lover know that she just wants to look good for him. I love the hard knock of the beat in this track. It really gives it some edge and compliments Gomez's vocals perfectly. Gomez has transformed her sound a lot over the years. Starting as a part of a pop-rock band (Selena Gomez & the Scene), to going completely pop, venturing to dance and now experimenting with R&B elements. I'm very interested in where the talented goddess plans to go with her second solo album set to drop later this year.
Songs like "Good For You" and "The Heart Wants What It Wants" really highlight Selena Gomez's voice. With these songs she's not aiming to be a powerhouse, instead letting the listeners hear the emotions behind the song and experiences that went with them. Not every song has to be meaningful and land a Grammy in my opinion but it's always to nice see artists be versatile with their sound. Whether she's turning up on a dancefloor with Zedd or telling her man to "Come and Get It" when he's ready Gomez knows how to sell a song and I don't think "Good For You" will have a problem drawing some attention (Her promo pictures already stirred up a nice buzz). If her last couple of singles are any indication of what listeners can expect to hear on her upcoming album, I think she'll be gaining some fans with her new sound and will continue to prove that she's a true artist that should be on your radar.