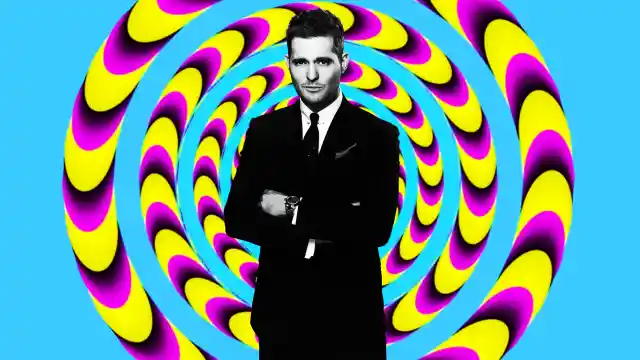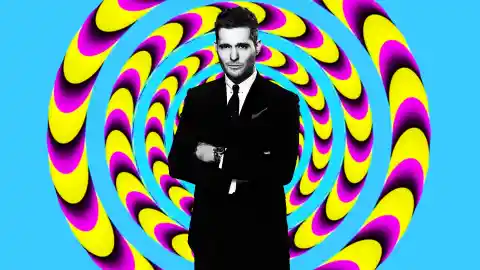 We already brought you part one of our list of 15 things you probably did not know about Michael Buble, and now we're back with part two! Check out eight more fascinating facts about the singer and musician that you definitely (probably) did not know below. You might be surprised by what you find out!
Number Eight: He Got Help From His Grandfather. Buble was able to perform in nightclubs when he was 16 years old with the help of his grandfather. His grandfather, a plumber, offered his services in exchange for the opportunity for Buble to perform.
Number Seven: He Is a Hockey Fan. In fact, Buble wanted to play ice hockey for the Vancouver Canucks for some time. He liked the fact that his name sounded similar to one of the Canucks, Jiri Bubla.
Number Six: He Relies on Emotion. Amazingly, Buble never truly learned how to read and write music; instead, he says he is driven by emotion toward songwriting, and he uses those emotions to drive his melodies as well.
Number Five: He Performs in More Than One Language. We already mentioned that Buble is a naturalized Italian citizen, but did you know that he also performs in more than one language? He truly is a talented performer!
Number Four: His Siblings Are in the Arts. Buble has two sisters, Brandee and Crystal. Brandee is a children's book author, and Crystal is an actress. Looks like the entire family is blessed with creativity!
Number Three: He Got Vocal Lessons From an Opera Singer. One of Buble's vocal instructors was actually Joseph Shore, who is an opera baritone. Maybe that's where he learned some of his iconic singing styles.
Number Two: He Was on The X-Files. It's true! In 1996, Buble was featured in two episodes of The X-Files, although he was not credited. He played a member of a submarine crew. He was also featured in 2003's film, The Snow Walker.
Number One: Not Everybody Believed in Him. Buble has said that he never stopped believing he would become a star, but even his family members didn't always believe him. He said that his maternal grandfather thought he would become "an opening act for somebody in Las Vegas."