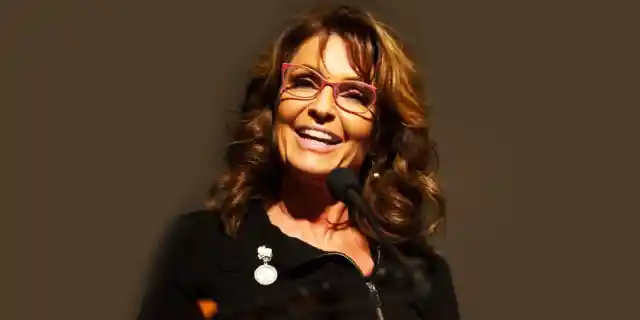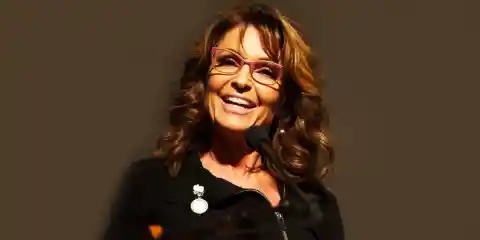 We already brought you part one of our list of 15 things you probably did not know about Sarah Palin, and now we're back with part two! Check out eight more fascinating facts about the politician and author that you definitely (probably) did not know below. You might be surprised by what you find out!
Number Eight: She Had Her Own Reality Show. From 2010 to 2011, Palin was the star of Sarah Palin's Alaska, which was a reality show about her life. She later went on to star in a series called Amazing America With Sarah Palin, which aired on the Sportsman Channel.
Number Seven: She Grew Up Watching Very Little Television. When Palin was growing up in Alaska, she could only watch a limited amount of television because the television was in a room heated only by a wood stove. Because it was so difficult to stay warm in the room, she did not watch much television growing up.
Number Six: Her First Job Was at an Ice Cream Store. Palin's very first job was at an ice cream store located in Wasilla, Alaska. She had another job when she was a teenager as a waitress in a bar. She said in an interview that she learned patience from her job as a waitress.
Number Five: She Stays Warm With Starbucks. According to an interview Palin did in 2009, she stays warm by drinking skinny white-chocolate mochas and wearing fleece. Sounds cozy, doesn't it?
Number Four: She Plays the Flute. Well, she played the flute in junior high, anyway. Palin played the flute in her junior high before she began attending Wasilla High School. There she became the head of the Fellowship of Christian Athletes, or FCA.
Number Three: She Was the First Female VP Candidate. Palin became the first ever female Vice Presidential candidate for the Republican party in 2008.
Number Two: She Named Her Son After Van Halen. Palin named her son Trig Paxton Van Palin after the rock band Van Halen because she loves Van Halen so much.
Number One: She Loves Moose. In fact, one of Palin's favorite meals is moose stew.