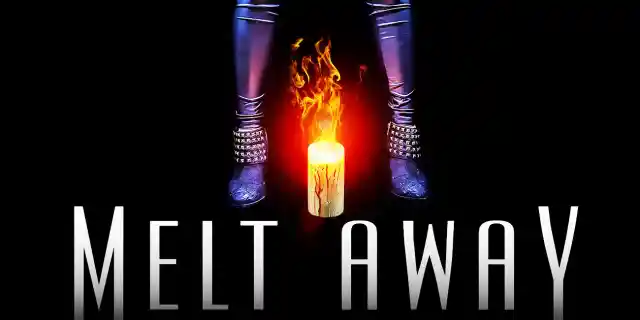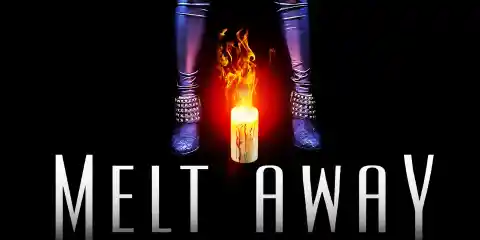 "Melt Away" is a blend of raw genuine-driven vocals wrapped with a slice of compression goodness. Santa Clara delivers a clever crush to the ear buds and brings the people to their feet. Are you ready to melt away?
"Melt Away" delivers a recipe of over eighty layers, accompanied by a solid stomper kick to a snare vibe. You can definitely embrace a pull-to-push feel hidden within the tempo. Vocal samples are twisted and contorted with a midi keyboard, catching all ears. The vocals really make or break the song. Which one do you think they do? Radio effect with some casual delay on the voice excels it to the pop/rock feel. You feel that grunge and heart put into a song that simple unaltered vocals just can't bring to the table. What I see here is combining complicated passion and filling each emotion with effects and driving beats.
My opinion of lyrical compositions these days have been very opinionated. Seeing that with a lot of mainstream media, the structure or meaning of the lyrics seems to not be the most key thing looked at. I mostly see a trend of very catchy and rhythmic melodies to catch people's eyes. Santa Clara keeps it light on the verbiage and delivers a pack of melody. Even with all the people that I have cross-referenced the song with, they all like it. It delivers a compact message of a complicated relationship we just can't' get out of. You give someone your all, and in return, your emotions and relationship all melt away. It reminds me of the goals of having a 50/50 relationship, and how it's really hard to achieve that. Someone will always be trying harder to impress the other. On another spectrum, the song defines the desire to have a complicated relationship – almost like you were made for it and the same fate or despair follows every time.
Overall, "Melt Away" is composed well with hook, a message, and a solid instrumental. Santa Clara continually is working on new tracks, and who knows what he'll come out with next. I'd keep your ears to the ground people – I see fame coming. I recommend this song to the people out there with inconsistent desires; you are not alone.