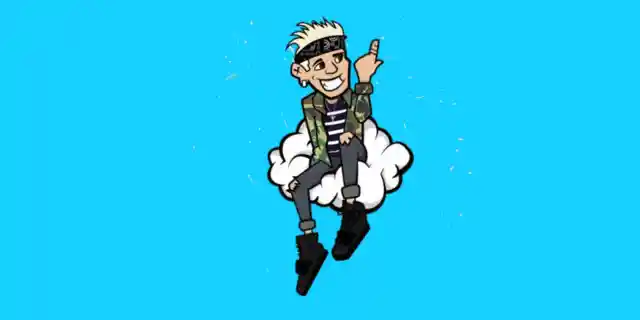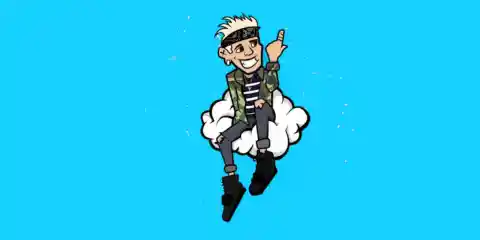 To finish off part one of our list of things you didn't know about Sammy Wilk, we're back and better than ever with part two to bring you five more facts about the young reggae-pop prodigy! Read below and prepare to be amazed by what you find out. You might learn something new!
Number Five: He Just Turned 20 Years Old. Just this past December, Sammy Wilk hit the big 20 (AKA, no longer a teenager)! On his birthday, he also released his first single entitled Could Be off his upcoming Ready For War EP project. We can only wait to hear what he has in store for us!
Number Four: He Is From Omaha, Nebraska. Along with his close friends Skate and Jack & Jack, Sammy too was born in the midwest. He's known them ever since he was in the 7th grade, and has since even moved out with them to Los Angeles where they are living now. You'll find them on Instagram from time to time roaming the streets of Hollywood, always doing lots of crazy stuff together.
Number Three: He Was Almost a Cornhusker. Sammy was supposed to follow the path of three older siblings and attend the University of Nebraska-Lincoln, but decided to pursue a career in music and entertainment instead. In a recent interview, he said "I thought I was going to go there… But, the first day of college was coming up, and my parents and I never had the discussion about whether I was going or not, it just evolved naturally into me not going. They saw it happening."
Number Two: His Lucky Number is 11. Not only was Sammy born on December 11th, but he was also born at exactly 7:11, weighing in at 8 pounds 11 ounces. For this particular reason, 11 is his favorite number – go figure!
Number One: His Full Name Is Samuel Howard Wilkinson. While Samuel Howard Wilkinson might sound like the name of legit U.S. President, it makes sense why he decided to modify it when becoming an artist. It's a nice name, but he prefers to go by Sammy Wilk for his music (much cooler).