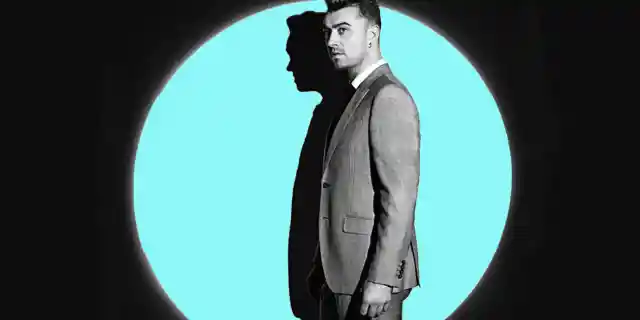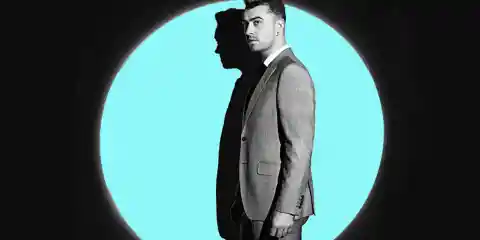 We already brought you part one of our list of 15 things you probably did not know about Sam Smith, and now we're back with part two! Check out eight more fascinating facts about the singer and musician that you definitely (probably) did not know below. You might be surprised by what you find out!
Number Eight: He Is a Feminist. Smith is not afraid to call himself a feminist, and he has said that growing up surrounded by female providers has helped him embrace his inner feminist. Now that's sexy!
Number Seven: He Used to Suffer From Stage Fright. It's true! Though Smith isn't shy at all in front of the cameras now, the truth is that he used to be. He said that he used to have a "weird relationship" with performing live, and his nerves used to be so bad that he couldn't enjoy the experience.
Number Six: His Debut Albums Is Inspired by Unrequited Love. Smith revealed in an interview that his debut album, In The Lonely Hour, is actually about a man he fell in love with but who didn't love him back. We're guessing that guy loves Smith a little more now.
Number Five: He Is a Modern Family Fanatic. In fact, Smith says that Modern Family is currently his favorite show. He especially appreciates the work of Eric Stonestreet, who plays the character of Cam on the show.
Number Four: He Has Secret Tattoos. Smith has a tattoo of an ice cream cone he got on his first visit to Los Angeles, and he has a tattoo of a plane that he got when he was drunk and 18 years old. However, there are two more tattoos Smith has on his fingers that he has never revealed the meaning of.
Number Three: He Collaborated With Disclosure Before He Hit it Big. Before Smith released his debut album, you may have heard him singing on Naughty Boy's "La La La" and Disclosure's "Latch." Who knew?
Number Two: He Got His Start With Aretha Franklin. The very first song Smith learned to sing was Aretha Franklin's "Say a Little Prayer." Classic!
Number One: He Wants to Be a Diva. Aretha Franklin must have stuck with him because Smith has said that he wants to be the male equivalent of singers like Whitney Houston, Etta James, and Beyonce.