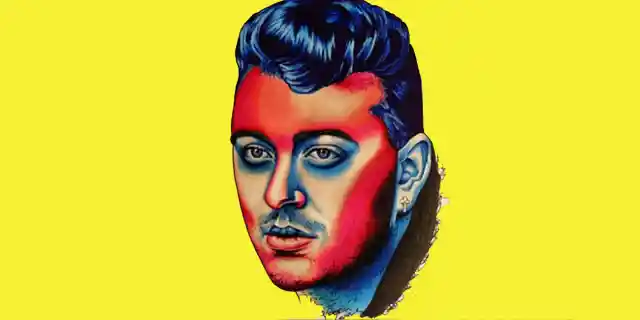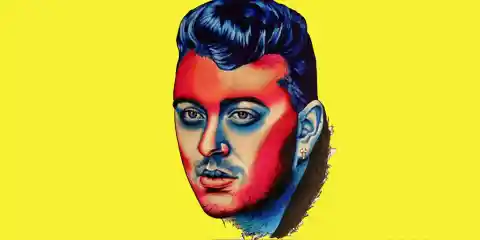 Sam Smith has become one of the most well-known musicians in the industry over the course of the past few years. The 23-year-old "Writing's On The Wall" singer may be young, but he's definitely business savvy. However, despite the fact that Smith has spent a considerable amount of time in the spotlight and under the scrutiny of the public eye, there are still some things that many people don't know. With that in mind, here we present our list of 15 things you probably didn't know about Sam Smith. Check out part one below, and stay tuned for part two, coming soon!
Number Fifteen: He Used to Scrub Toilets for a Living. Smith revealed in an interview with NPR that before he hit it big, he was literally scrubbing toilets to make money. He said that he reminds himself every day of his journey to fame as a way to make sure he doesn't take anything for granted.
Number Fourteen: Fame Runs in His Blood. You might never guess it, but Smith's third cousin is none other than punky pop star Lily Allen.
Number Thirteen: He Struggles With OCD. Smith revealed in an interview that his OCD is actually quite serious, and he has to "check taps" before he leaves the house because he gets concerned about flooding.
Number Twelve: He Was Always a Performer. When Smith was just 15 years old, he was the star of the musical titled Oh! Carol at the Youth Music Theatre in the United Kingdom. Clearly, Smith was meant for the stage!
Number Eleven: His First Song Was About a Hat. Smith wrote his first song when he was 16 years old, and the song was called "Yellow Hat." He wrote the song after he saw someone come into school wearing a yellow hat.
Number Ten: Not Every Gig Is Glamorous for Him. Smith recounted his worst gig of all time, which happened when he was about 13 years old. He said that he had to sing backing tracks in a barn in front of a bunch of really drunk people.
Number Nine: He Loves Queen Bey. Sam Smith – he's just like us! He is a self-admitted Beyonce fan and isn't ashamed of it, either. Stay tuned for part two of our list of 15 things you didn't know about Sam Smith, coming soon!