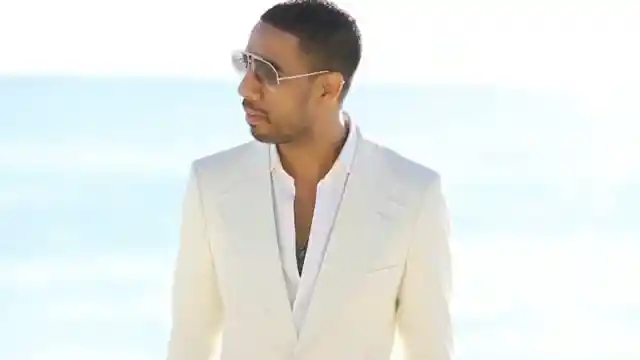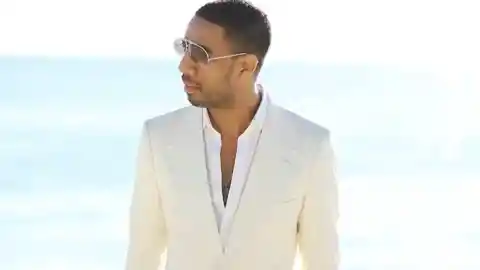 ddotomen.com
Ryan Leslie, talk about a man that is a singer, a rapper, his own producer, songwriter, video producer, editor and so many other things. The incredible Ryan Leslie is at it again. The world is yet to get with the program of what Ryan Leslie is doing with his music but for those already with that program, you know the brilliance that he feeds our ears and eyes on. This brilliance makes an appearance on everything Ryan touches and it is once again presented to us in the video of "Designer Pain."
Ryan Leslie picks the perfect locations for shooting this video about the lady he is talking about. There is a difference between a good location and the perfect location. I used perfect location to describe this one because I could not imagine a better location for a song about a summer love. You will have an extremely artistic beach scene, restaurant, alley, the beautiful city of Barcelona, a very beautiful house and all of these do not exaggerate the meaning of a song that is supposed to be relatable. They bring an esthetic touch which is what Ryan Leslie has always given the world. The greatest form of creativity that eludes most creators is simplicity. This seems to be something Ryan Leslie is well aware of and the "Designer Pain" video perceptibly shows this off.
An impressive aspect about Ryan Leslie that is never absent when he creates is fashion. Not just any kind of fashion but the trend setting kind of fashion. In this video, this is vividly portrayed from the car he drives, the clothes he wears and the pair of shades he puts on the bathroom counter as he washes his face and a lot of other A-one fashionable things you'll notice on your own. This video displays that fashion forward side of him that is part of his description when you tell someone who Ryan Leslie is.
The lady in the video is also as trendy as you'd expect Ryan Leslie's summer love to be. If you are going to be with a cool person, it is only right you keep up or get left behind. She has fashion game to the dot and she is a beautiful woman as well. She has the model style and look that Ryan often talks about in his lyrics. A beautiful woman in a beautiful city is what summer is supposed to be about and Ryan already has this going for himself in the "Designer Pain" video.
The storyboard is awesome, nothing is too dreamy or unattainable. It is as realistic as summer love would go. You are in a beautiful city with a beautiful girl doing romantic things and this is how it is all presented to you in the "Designer Pain" video.
The song itself is another piece of creative magnificence that shows off what makes Ryan Leslie the unrivaled sensation that he is. He is articulate, the flow is captivating, the lyrics are well written and above all the delivery is impeccable. His new album "MZRT" came out on July 4th and this is an album I have been exceedingly looking forward to because every album is mind-blowing work of a creative artist that nurtured his skills to their maturation. What is even more impressive still with that level of flawlessness already, is that every album is better than the last one.