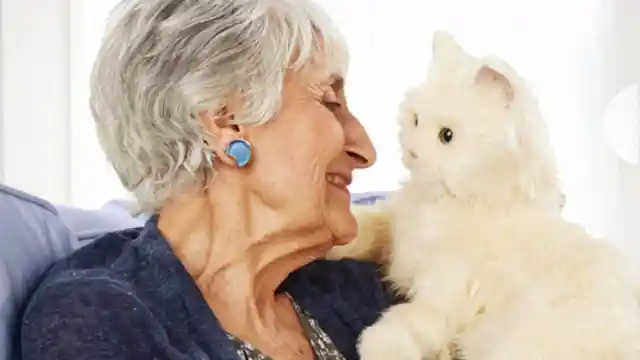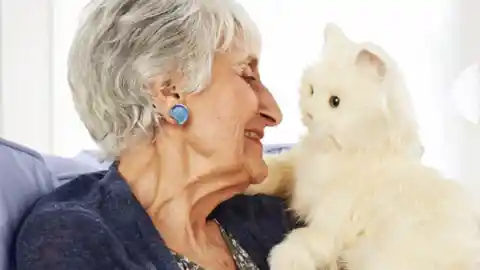 In the "Old People" episode of Aziz Ansari's new program, Master of None, a grandparent presents his robotic pet seal to his grandson and provides the white pet with a kiss on the cheek. "I went to the VA and they gave me this – said I needed a companion," said the grandparent. With grownups like the grandfather in Master of None in mind, Hasbro has released a line of "family friendly pets" for the general public ages 5 to 105. The "Joy for All" animals are robot pet cats that look, purr and feel like healthy pet cats – hairball not included.
While there are various other alternatives for artificial family pets that purr to the touch, Hasbro's "Joy for All" pet cats look like one of the most reasonable when it concerns appearance, communication abilities and activity. And if these pet cats are truly meant to be buddies, it's much better that they look like real cats rather than a fuzzy toy. They're like genuine felines without all the problems that come with having a cat. Robot animals are not brand-new, but Hasbro's new animals are marketed to a much larger audience.
What's great about the cats is that they're not fake at all. There are built-in sensors designed to respond to human touch. For example, if you pet one of its cheeks, it will nuzzle you, and if you continue to pet it for an extended period of time, it will roll on its back. It also goes to sleep when ignored for a certain period of time. However, one detail that might surprise some people is that this robotic cat does not walk. It does come in three colors, though: creamy white, silver with white paws and orange.
"We believe that the power of play can bring joy to people at all stages of life, and we've heard from our friends, fans and consumers that some of our toys and games are especially appealing to seniors and enhance meaningful interactions with their loved ones," says Hasbro's "Joy for All" website. The pet will set you back $99.99, batteries included. You could purchase a pet dog yourself or a lonesome loved one on "Joy for All"'s website.