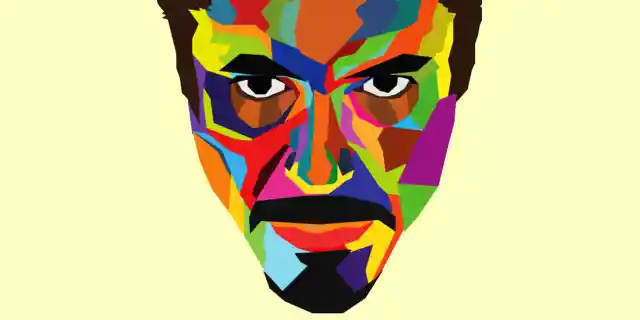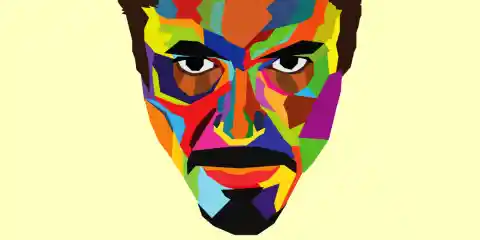 Robert Downey Jr. is one of the most liked actors out there. He is the most famous for his role in Iron Man. Here are some awesome facts about the man that you didn't know. Stay tuned for part 2, coming soon!
Number Fifteen: He Got Over His Addiction with Fighting
One of the things that people know about Robert Downey Jr. Is the fact that he used to have a drug addiction which almost ruined his career. To get over the addition, he practiced Wing Chun, a variant of Kung Fu.
Number Fourteen: Japan Almost Didn't Let Him In
When the first Iron Man film was looking to be released in 2008, he had to travel the world in order to promote it. When it came time to go to Japan, he almost wasn't allowed in the country due to his past criminal background. As it turned out, the only reason they let Robert Downey Jr. in after clearing him was based the stipulation that he could never come back in the future!
Number Thirteen: He Used to Work at a Shoe Store
Like many people who work in the entertainment industry, Robert Downey Jr. dropped out of High School. When he moved to New York, one of the things he did to get by was work in a shoe store.
Number Twelve: Robert Downey Jr. Is a Musician
Robert Downey Jr. is most commonly known for his theatrical roles, but the man has proven he is more talented than that. The album itself, known as "The Futurist" is a combination of classical, pop, and jazz.
Number Eleven: His Past Drug Use Had Family Ties
Unfortunately, the reason why Robert Downey Jr. used to be so influenced by drugs is due to his father. When he was just 8 years old, his dad gave him his first joint. Such a bad influence!
Number Ten: He Used to be Sarah Jessica Parker's Roommate
For a time, Robert Downey Jr. used to be roommates with Sarah Jessica Parker. The two of them used to share a place together for 7 years in the 1980s. That is pretty surprising.
Number Nine: Robert Downey Jr. As Living Art Was a Thing
One of the strangest and artsy things that you'd only find in a major city is something known as living art. The actor has said to have worked as a piece of living art in New York City in the past.