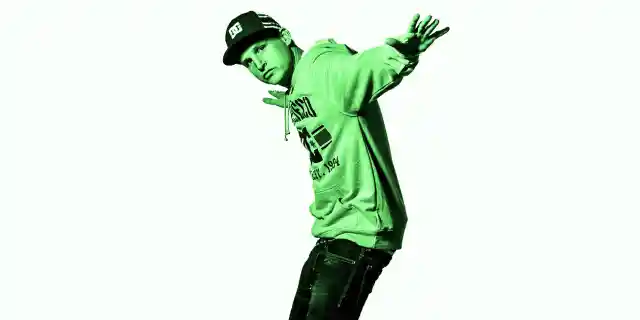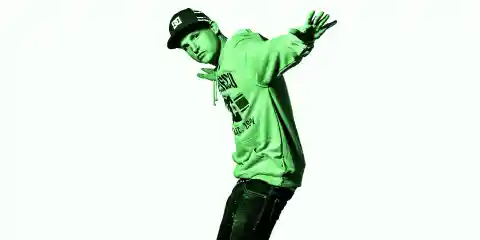 We already brought you part one of our list of 15 things you probably did not know about Rob Dyrdek, and now we're back with part two! Check out eight more fascinating facts about the Ridiculousness host and skateboarder that you definitely (probably) did not know below. You might be surprised by what you find out!
Number Eight: He Is in Two Video Games. You can find Dyrdek featured in two video games, titled skate. and Skate 2. Players in Skate 2 can even skate inside Dyrdek's Fantasy Factory (as part of the game, of course).
Number Seven: He Made a Movie. In 2009, Dyrdek made a movie titled Street Dreams. He is credited as a writer for the film, which centers around skate culture in the Midwest.
Number Six: He Couldn't Be Fooled by Justin Bieber. In 2012, Dyrdek appeared on an episode of Punk'd in which Justin Bieber tried to prank him. However, Bieber failed to succeed in pranking him.
Number Five: He Set 21 Guinness World Records. Dyrdek set an incredible 21 skateboarding-related Guinness World Records as part of his show titled Rob & Big. However, he didn't set the only records on the show. Big also set two eating-related records: for eating the most bananas in one minute and for eating the most powdered donuts in three minutes.
Number Four: He Is a Serious Entrepreneur. Dyrdek has started several companies and organizations, including a shoe company, a hip-hop record label, and a skate shop. He also started The Rob Dyrdek Foundation, which is now called The SLS Foundation.
Number Three: He Has His Own Scent. Dyrdek teamed up with TAG Body Spray to make a scent called Make Moves. Part of the profit Dyrdek earns from the scent's sales goes to his organization.
Number Two: He Did a "Kickflip" With a Car. Dyrdek partnered with Chevrolet for the launch of the Chevy Sonic. To help promote the car, Dyrdek pulled a stunt that involved him performing a "kickflip" with the car over the world's largest skateboard (which he also made).
Number One: He Is an Ordained Minister. Dyrdek became an ordained minister in 2011 so he could officiate his sister Denise's wedding. Her wedding was filmed as part of an episode of Rob Dyrdek's Fantasy Factory.