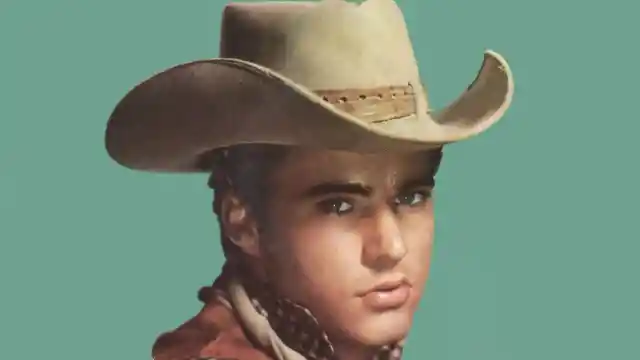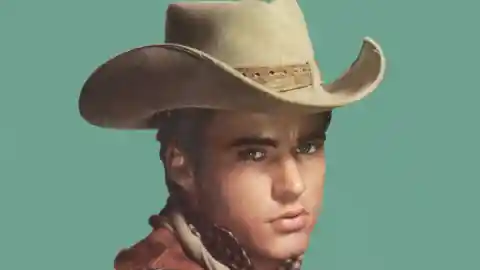 Ricky Nelson churned out so many hits in the 1950s and 1960s that it's almost unbelievable. The "Travelin' Man" singer may be dead, but it will be a long time before he's forgotten. Despite the fact that much of Nelson's life has been put in the public eye, there are still some things that many people do not know about him. With that in mind, here we present our list of 15 things you probably didn't know about Ricky Nelson. Check out part one below, and stay tuned for part two, coming soon!
Number Fifteen: He Was Born Into Music. Nelson's father was a big band leader, and his mother was a big band vocalist. He was born in New Jersey, and his birth name was Eric Hilliard Nelson.
Number Fourteen: He Suffered From Severe Asthma. As a child, Nelson was quite small, and he tended to be very insecure about himself. This was in no part helped by the fact that he suffered from very severe asthma.
Number Thirteen: He Got His Acting Start on the Radio. Nelson's parents were involved with a radio sitcom called The Adventures of Ozzie and Harriet (the names of his parents) that was based around their family life. Though the roles of Ricky and his brother Dave were originally played by child actors, the two brothers eventually joined the show in 1949.
Number Twelve: He Was in a Movie Before He Was on Television. Nelson was in the film Here Come the Nelsons before The Adventures of Ozzie and Harriet made it to television. The film was used as a way to test how the family would do on the screen – it tested well.
Number Eleven: He Played Football in High School. Nelson attended two different schools before he ended up at Hollywood High School, where he played football. He also played tennis there, and he graduated with a B average.
Number Ten: He Hated the Smell of Pencils. In an interview, Nelson said that he did not like school very much because it "smelled of pencils." He also said he did not like school because he had to wake up early.
Number Nine: He Was Extremely Loyal. Nelson was incredibly loyal to his friends growing up. When one of his friends, Bill Aken, was put into the hospital after a car accident, Nelson would call Aken's mother to check in on his progress.