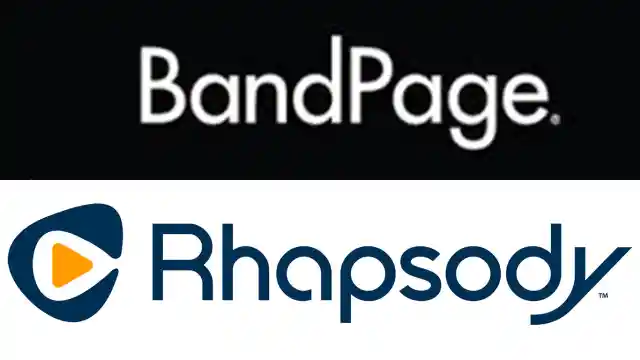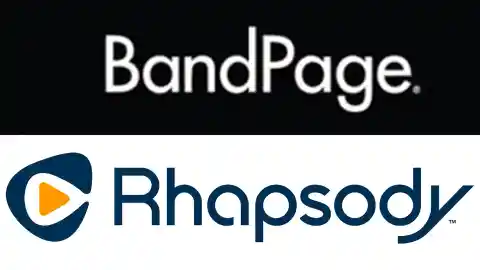 Rhapsody just launched a partnership with BandPage, which will allow listeners to engage in a personalized music experience. BandPage has become an essential marketplace for artists to connect with their fans and sell merchandise. By partnering with Rhapsody, artists on BandPage can now offer their fans alerts about upcoming shows and special music-related information. "We've lit upon a solution to create the full music service experience. One place where fans can listen to music, get updates and special offers from their favorite bands, and learn about new bands," Greg Spils, Director of Traffic & Demand at Rhapsody International, stated. The users who stream a lot of music and engage the most, will be directly notified of special opportunities such as private shows, custom recordings, and more. "We've known that we were sitting on a goldmine of information about music fans and have been looking for ways to help drive revenue for musicians while improving the user experience," Spils explained.
One of BandPage's goals is to create a platform that will allow musicians to gain more revenue.
"At BandPage, we're always striving to find the most powerful ways to generate revenue for musicians and now what we've been working on for years is a reality," CEO and Founder of BandPage J Snider said. The company's other objective is to offer fans a better experience, which excludes just spamming them with updates. "For the first time ever, we can help musicians reach their fans where they are spending the most time in a highly targeted way which also creates a great user experience for the fan," Snider said. He added,"The fan never gets anything that feels like spam, they will only see offers for their favorite bands. It's truly a "win-win" where the fans get what they want."
Rhapsody will utilize data from its streaming service in order to reach fans with useful information, which includes tour dates and special offers. "Instead of posting the same offers to everyone like we do on Facebook or Twitter, BandPage and Rhapsody [will] help us display the right offers at the right time to the right fan. Musicians have been looking for ways that streaming services can help them drive more revenue, this is it," Tim Hunkele, VP of digital strategy for Wiz Khalifa, stated.
Earlier this year, Rhapsody and Napster announced that the music streaming company has reached over 2.5 million paid subscribers worldwide. The company accumulated a sixty percent increase over the past year, and it attributes the growth to Rhapsody's partnerships with some of the world's largest wireless providers, auto manufacturers, and Internet radio products.
FDRMX Eyes: Hailing from Austin, Texas, Black Books made their music video for "Favorite Place" with stop-motion, featuring a rainbow collection of colored thread. The vibrant spools of thread flash before the camera. Check it out here:
[jwplatform PMoTnXjq-daFoP3nJ]