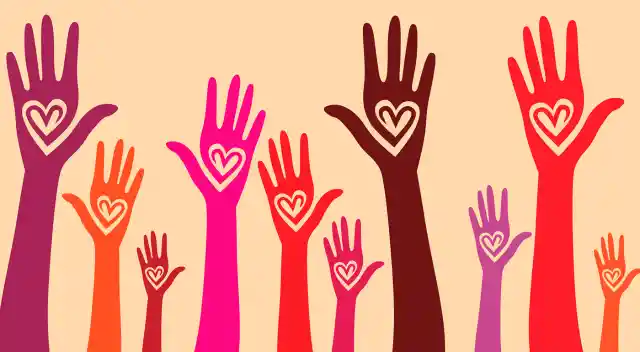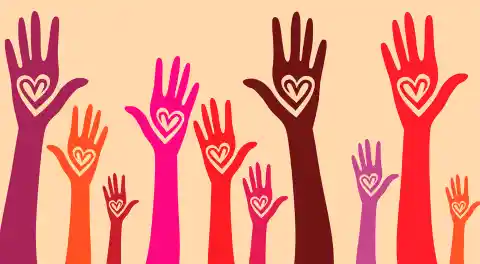 Many women dream of their wedding day at a very young age. Most of the time, it's a game between little girls and their friends. They pick out dresses from magazines, bouquets, the venue, and the wedding cake. They keep these plans in a safe place, as they spend hours acting out their perfect wedding. Little girls cannot wait until their special day arrives. However, little girls do not expect one thing: to be left at the altar by their groom. Quinn Duane, a bride-to-be from Sacramento, definitely did not expect this to happen during her special day. However, she turned a shocking and devastating situation into an amazing one. Quinn Duane and her family prove that kindness is still alive and well in this world.
To begin, Quinn Duane received a phone call from her groom-to-be. This was a phone call she never thought she'd receive. Duane's fiancé told her that he wanted to call off the wedding last minute. Duane was heartbroken, confused, and she didn't know what to do. Like many women, Duane dreamed of her wedding day, she planned it all, and she was excited for the journey ahead. Now that her perfect day wouldn't become a reality, what could she do? This is where Duane's family, and specifically her mother Kari, come in.
Kari took her daughter's special day and gave it to individuals who truly deserved it. Duane's $35,000 non-refundable wedding and reception was given to the homeless. Duane agreed with her mother's decision, and they both felt it was something they needed to do. In an interview, Duane's mother said they wanted to donate Duane's wedding to give back.
About 120 homeless individuals (families, and couples included), arrived at The Citizen Hotel to receive a gourmet wedding meal from Duane and her family. Many of the homeless individuals, with children in their arms, felt blessed to be a part of the extravagant dinner. Duane and her family turned a devastating situation into an amazing situation. They helped those in need, they fed the homeless, and showed everyone that kindness still exists in the world. Although, Duane's heart still hurts from all she had to endure, we look up to her, and thank her and her family for their kindness.