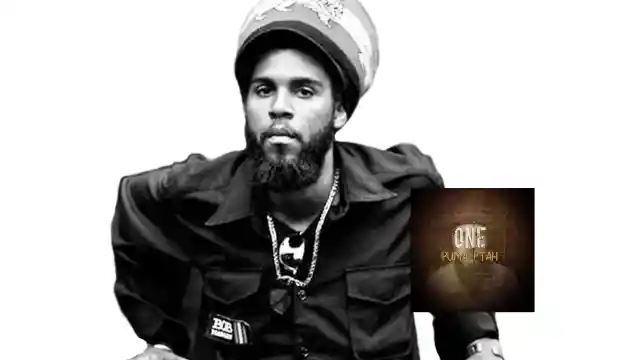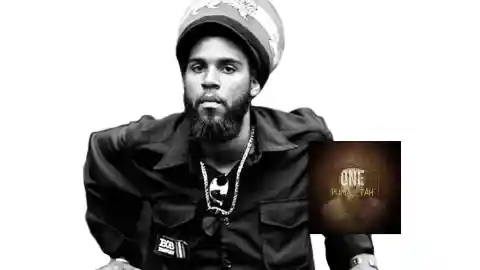 "In One Accord" represents the culmination of one man's spiritual journey. It is a more enlightened Puma Ptah (formerly Ras Puma) who penned the five tracks included on his solo debut, which was released on the Honest Music DC label on May 29, 2015. The album also showcases the signature sound of the Honest Music DC production house, a collective of multi-talented producers and instrumentalists who were behind Kenyatta Hill's Riddim of Life and Christos DC's The Long Road, as well as The Long Road: Versions albums.
On the album's first single, a reggae roots tune titled "One," Puma delves into the interconnectedness of everything and everyone within the universe, a refreshing perspective on Rastafari's 'one love' concept. It is tune that features mesmerizing horns and a memorable hook (All ah we is One/All ah we is One/Including the moon and the stars and the sun). Lyrically, Puma is in fine form threading the universe together with words like "Where the expansion come from/Supernova watch the elements come dung/Cosmic music just playing all the while/A frequency that flows in one at heart with the Nile/Original trinity mumma, puppa and child/Original trinity mumma, puppa and child."
On "Prudence" Puma levels the vibe grou-nation style over Leslie "Black Seed" James' crisp hand drumming and Christos DC's acoustic guitar. It is a sparse ceremonial tune with an unmistakable "inna de yard" sound and vibe. Puma goes back to the struggle on "Business of Confusion," placing the bullseye dead center on politicks, corruption and wickedness. (the track also features a brutal, searing guitar solo by Christos DC). "Upright" is a foundation rub-a-dub track that showcases the Honest Music DC horns section front and center in the mix, giving the track a warm and hazy vintage sound that is undeniably authentic.
The EP is rounded out by a bonus dub mix of "One" by the Y&D Duke Production team as well as a dub version of "Upright" by Laurent "Tippy-I" Alfred of I-Grade Dub/Zion I Kings. The versions are so well-mixed and impressive that Honest Music DC should seriously consider a proper full length showcase album. Nonetheless, 'In One Accord' is a worthy solo debut from one of reggae's most articulate and outspoken lyricists and proof that the Honest Music DC players are as talented a collective of musicians as any in modern reggae.