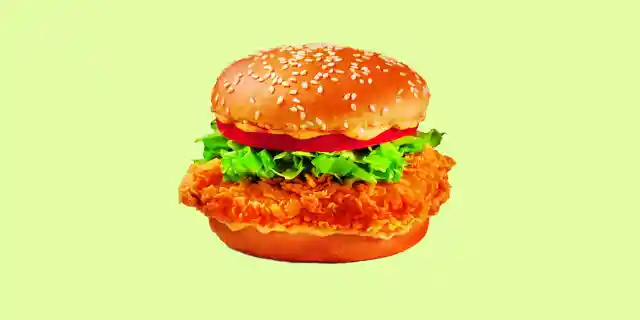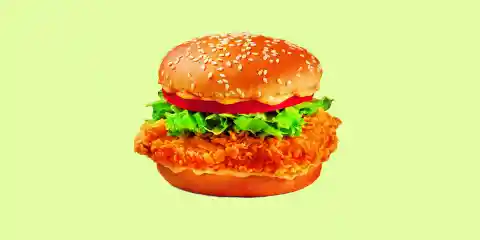 There are Popeyes all over the damn place. The chicken chain is known internationally for its fried chicken. And if you yourself like some of their products, you might be interested in learning some facts about the franchise. Read on for part one of our list of things you didn't know about the company below.
Number Fifteen: The Chain Is Not Named for the Fictional Sailor
The common assumption is that the company is named after the famous fictional sailor, but instead it is named after Gene Hackman's character from The French Connection. It makes more sense. They don't sell spinach at Popeyes.
Number Fourteen: The Founder Got His Start Selling Donuts
Popeyes founder Copeland started himself off in the food market when he opened up a Tastee Donut. He switched to chicken because he saw the success of a nearby KFC.
Number Thirteen: Al Copeland Likes to Live It Up
As soon as he started making a significant amount of money from the company, Copeland began to live more lavishly. He used to race powerboats in New Orleans and drive around the city in Rolls Royces.
Number Twelve: They Went Through a Bunch of Name Changes
Originally the establishment was called Chicken on the Run. They claimed to get your chicken to you before they gave you their change. Then it was called Popeyes Mighty Good Fried Chicken before they shortened it.
Number Eleven: Some Talented Louisianans Have Sung Their Jingles
Dr. John is the most famous singer for the company. But Fats Domino and Rockin' Dopsie have also contributed singles for the brand.
Number Ten: Popeyes Had to Buy its Recipes Back
Former owner Al Copeland still had the rights to the recipes, so the new owners had to pay him $43 million for them. Not a bad sum.
Number Nine: Budding Actresses Have Acted in Their Commercials
Ellen DeGeneres was in commercial years ago. And Aubrey Plaza – of Parks and Rec fame – was in one of their commercials as well. That's all the Popeyes info for now, but check back for part two because it will be coming real soon!