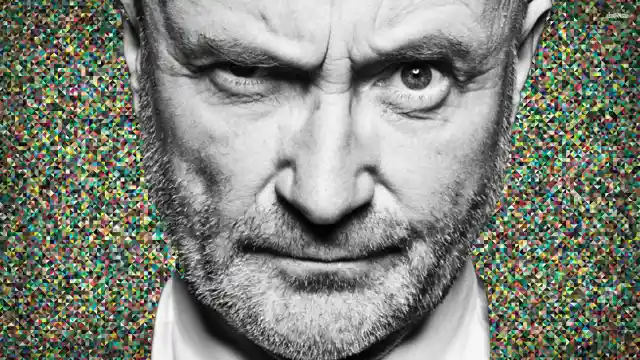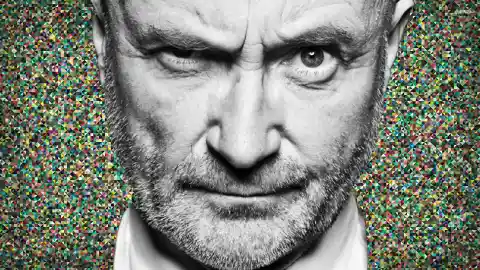 Phil Collins is one of the most iconic artists of the 1980s and is still widely recognized today. Collins may be 64 years old, but he has still remained relevant, and many new artists sample his material. In light of this, here, we present our list of 15 things you probably didn't know about Phil Collins. Check out part one below, and stay tuned for part two, coming soon!
Number Fifteen: He Worked With Eric Clapton. In 1985, Collins produced a few tracks on Clapton's album, Behind The Sun. He also produced a track for Howard Jones, which was the hit, "No One Is to Blame." Collins played drums on the track.
Number Fourteen: He Holds a Special Distinction for Live Aid. Collins was the only Live Aid performer who performed at both the U.S. concert and the U.K. concert. The two concerts took place at JFK Stadium in Philadelphia and Wembley Stadium in the U.K., respectively.
Number Thirteen: He Has Written a Book. Collins is known to be an expert on the Battle of the Alamo in Texas, and he wrote a book about it! The book is called The Alamo and Beyond: A Collector's Journey.
Number Twelve: He Has Won Seven Grammys. But does this really come as a surprise? He is wildly talented and has won many awards. He has also won six Brit Awards, three American Music Awards, an Oscar, two Golden Globe Awards and a Disney Legend Award in 2002. He was inducted into the Rock and Roll Hall of Fame in 2010 as a member of Genesis.
Number Eleven: He Had More Top 40 Hits on the Billboard Hot 100 During the 1980s Than Any Other Artist. Collins thrived in the 1980s, and this is just proof of that.
Number Ten: He Is in an Elite Group of Three People. Collins is one of just three people in the world who have sold more than 100 million albums around the world as part of a group and as solo musicians. The other two musicians are Paul McCartney and Michael Jackson.
Number Nine: He Announced His Retirement, But He Didn't Really Retire. In 2011, Collins announced his retirement. However, he continued to write songs, and he said in 2013 that he was considering returning. There were even rumors of a collaboration between Collins and Adele floating around recently!