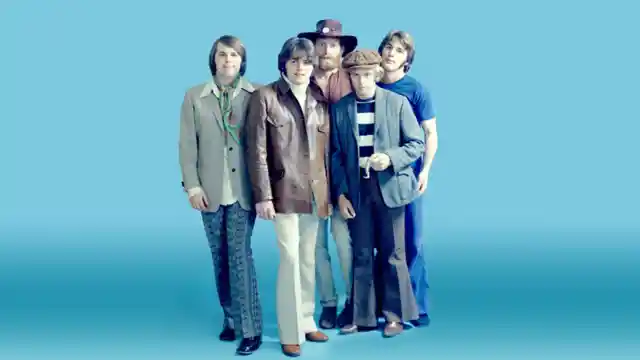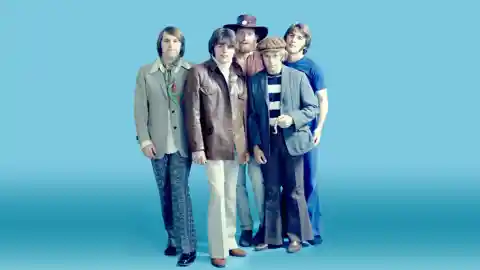 We already brought you part one of our list of 15 things you probably did not know about The Beach Boys, and now we're back with part two! Check out eight more interesting details about this boy band from the past that you definitely (probably) did not know below. You might be surprised by what you learn!
Number Eight: Brian Wilson Was Deaf in One Ear. Though he was an extremely talented musician and singer, Wilson was actually deaf in one ear. He, thus, could not hear in stereo.
Number Seven: One Exec Was Fired After Capturing Brian Wilson's Soul. Wilson was with the label Brother Records at the time when a label executive decided to paint his portrait. However, that executive ended up quitting under duress once Wilson convinced himself that the portrait "captured" his soul.
Number Six: They Orchestrated the Relationship Between Captain and Tennille. In the early 1970s, The Beach Boys hired Daryl Dragon as a part-time keyboard player. In 1971, Captain Keyboard, as Dragon was called, met Toni Tennille. The two worked together on a play before joining The Beach Boys together.
Number Five: They Made One of the Most Influential Albums of All Time. Even today, The Beach Boys' album, Pet Sounds, is considered to be one of the best rock albums of all time. Paul McCartney of The Beatles has even said the album influenced their music when it was released.
Number Four: They Were Not Always The Beach Boys. Before they were The Beach Boys, the group called themselves the Pendletones. They almost went by Carl and the Passions, or Kenny and the Cadets, as well.
Number Three: Brian Wilson Had to Take His Driving Test Five Times. Wilson took five tried to finally get his license. Apparently, he could not stop fiddling with the radio dial and became distracted from driving.
Number Two: They Played Their First Big Gig in 1961. Taking place at the Ritchie Valens Memorial Dance, The Beach Boys performed their first big gig on New Year's Eve of 1961.
Number One: They Were Fined. The Beach Boys were fined by their manager for a number of behaviors. They allegedly each had to pay $100 for cussing, and they would have to pay $50 every time they hung out with a girl.