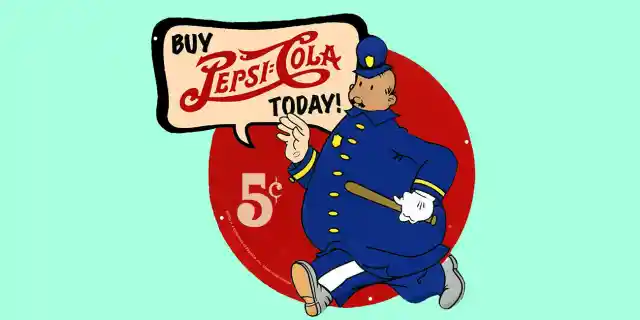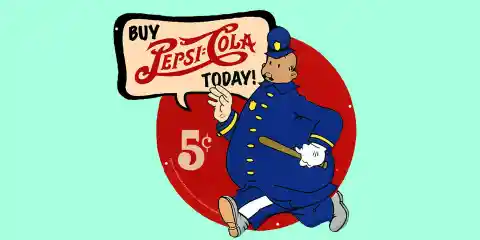 Everybody loves the refreshing and sweet taste of Pepsi, and our part one article really opened you mind with the first seven things that this beverage has to offer! To find out everything there is to know about your bottle of soda, we have finally returned with part two! You might just learn something new!
Number Eight: Fill Her Up
Being the first to conquer many soda techniques used today, Pepsi was also the first beverage company to cater to family-sized audiences. Realizing that many people wanted to stock up on larger amounts of their beverage, they introduced the two-liter bottle.
Number Seven: Sponsoring Greatness
Being such a large and successful company, PepsiCo, Inc. delves into the diverse business world by sponsoring many events and companies. A couple of which are responsible for our favorite pastimes: the National Football League and the National Baseball League.
Number Six: Slice It
This company sure has a knack for being the first to do many things that we adore in the realm of soft drinks today. They were the first to produce sodas made with real fruit juice, with their emergence of Slice and Diet Slice.
Number Five: Bottling Your Local Coffee Shop
If you simply can't live without your daily bottled Starbucks beverage, you can thank Pepsi for producing those. After the North American Coffee Partnership, Starbucks and PepsiCo bonded to create the line of beloved ready-to-sip coffee beverages.
Number Four: Clean and Clear and Pepsi
If you are a diehard Aquafina fan, you can also thank this company for your refreshing bottle of water. This product is also produced by the big boss of soda, PepsiCo.
Number Three: It was Almost Lost Forever
During the struggles of World War I, sugar prices raised significantly. Owner Caleb Bradham was feeling a bit risky, and bought out immense amounts of the ingredient hoping that the price would continue to rise, and he could sell it for revenue. Sadly, he was wrong. His venture left him bankrupt, and the company was bought out by Loft Candy Company.
Number Two: Saving the World
You might find it odd that PepsiCo hasn't created an iconic character to sell their beverage, but that isn't entirely true- not in Japan, anyway. In the '90s, comic book artist Travis Charest was requested to create a character for the beverage's commercials. He thought up the idea of a superhero named Pepsiman, followed by Pepsiwoman a few years later. The duo ran around giving drinks to "those in need".
Number One: They Don't Stop at Soda
PepsiCo has proven to have a myriad of talents, only a few of which involve soda production. They are also the owners of more than 500 patents, including a tennis racket substitute made of "synthetic resinous material integrally reinforced with high modulus reinforcing fibers". We hope you enjoyed exploring everything that you didn't know about Pepsi!