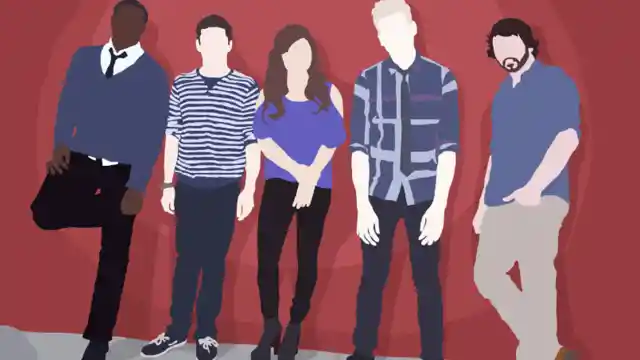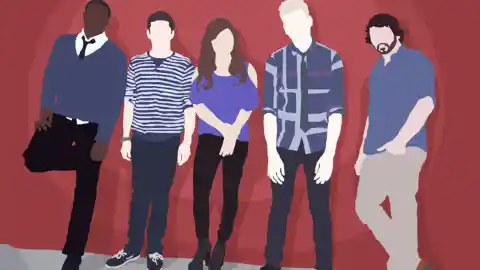 Pentatonix is one of the most well-known a cappella groups that is still active today. They came to fame after winning an NBC reality show in 2011, and they have been going strong ever since. Though the quintet has lived most of their career in the spotlight, there are still some things about Pentatonix that most people do not know. Here, we present our list of 15 things you probably didn't know about Pentatonix. Check out part one below, and stay tuned for part two, coming soon!
Number Fifteen: They Have Personal Ties to Pitch Perfect's Bellas. Scott Hoying of Pentatonix actually went to college with one of the Bellas in Pitch Perfect. The band members are also part of Pitch Perfect 2.
Number Fourteen: Choir Nerds Were the Cool Kids at Their School. Kirstin Maldonado has said that she really enjoyed high school, even though she was "such a loser." According to the guys in Pentatonix, "We went to a great high school. It was huge. There were like 4,000 people at our high school and our choir program and theater was like 500 people and so we might have been nerdy, but we were in a pool of 500, so it was a great community."
Number Thirteen: They Are Math and Science Nerds. Maldonado said that she really enjoyed the subject of chemistry in high school. Hoying also admitted that he found "something comforting" in math and chemistry. Whatever that means.
Number Twelve: They Refuse to Cover Taylor Swift. Because the group has to sing perfectly live (they perform a cappella, after all), finding and choosing songs that fit all of their vocal ranges can be tough. They were planning on covering Taylor Swift's "I Knew You Were Trouble," but it just wasn't working for them, so they dropped it.
Number Eleven: They Love Energy Drinks. To wake themselves up when they are tired, the group uses champagne and red bull to get amped up before a show. They also eat pita chips, hummus, salsa, and beef jerky when they are on tour.
Number Ten: Maldonado Gets Special Treatment. Since she is the only girl in the group, Maldonado gets special treatment from the rest of the members. She gets her own dressing room, and the guys will come and visit her in her separate space as well.
Number Nine: They Are Happy Not to Be Perfect. The group has no problem discussing each other's flaws, which is important to maintain an honest dynamic.