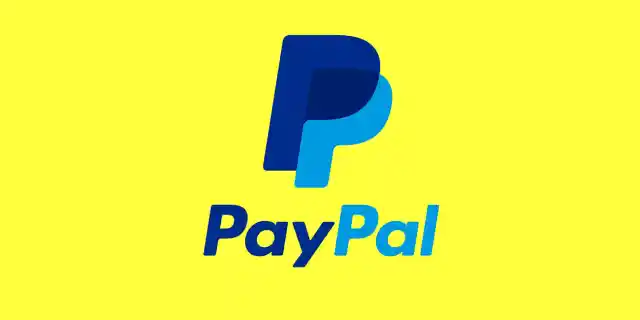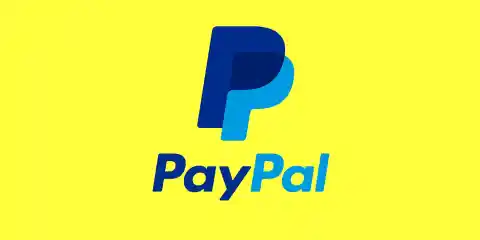 PayPal is one of the most well-known and widely used payment services in the world. However, despite the fact that the service has spent a considerable amount of time in the spotlight and under the scrutiny of the public eye, there are still some things that many people don't know. With that in mind, here we present our list of 15 things you probably didn't know about PayPal. Check out part one below, and stay tuned for part two, coming soon!
Number Fifteen: Before it Was PayPal, it Was Confinity. Confinity was a company the helped develop security software specifically for handheld devices, and it was created in 1998. In 1999, PayPal was developed as part of Confinity's money transfer service.
Number Fourteen: X Marks the Spot. You might know that Elon Musk helped create PayPal, but what's even more interesting is that Musk was running an internet banking site on the domain X.com before beginning work with PayPal. In 2001, Musk's X.com was renamed and began the process of expansion.
Number Thirteen: It Processed 450 Transactions Every Second on Cyber Monday. On Cyber Monday in 2015 – the Monday after Thanksgiving – the company processed an impressive 450 payments every single second. That's 1.6 million transactions every hour!
Number Twelve: In 1999, It Was Considered a Terrible Idea. And in fact, PayPal was voted one of 1999's 10 worst business ideas! That's because it was originally imagined as a way for people to send money to each other using their Palm Pilots.
Number Eleven: The Original Team Is Known as the PayPal Mafia. The company came to be after some eBay employees left to create their own company. However, since PayPal was eventually acquired by eBay, the original employees had some issues. Most of them ended up leaving because they didn't like the eBay work culture and continued on to make many successful companies.
Number Ten: Its Founder Encourages Kids to Leave School. It's true! The company's founder, Peter Thiel, introduced the Thiel Fellowship in 2010. The Fellowship is awarded to 20 20-year-olds, and they are given $100,000 over a course of two years if they choose to drop out of school and pursue their own business ventures.
Number Nine: It Suffered Numerous Cyber Attacks After it Stopped Accepting WikiLeaks Donations. In 2010, MasterCard, which is the partner to PayPal, stopped accepting donations to WikiLeaks. It stopped accepting them after WikiLeaks activities were deemed illegal, and as a result, several supporters and hackers coordinated cyber attacks on the company. Stay tuned for part two of our list of 15 things you didn't know about PayPal, coming soon!