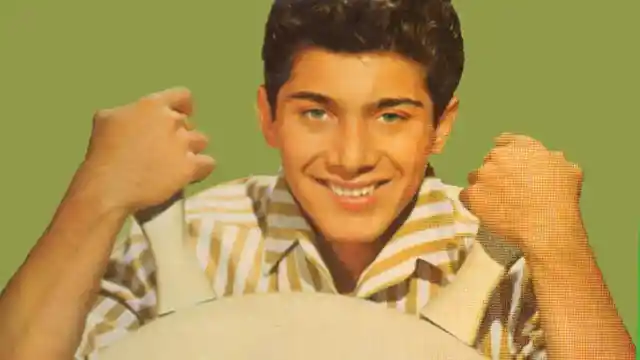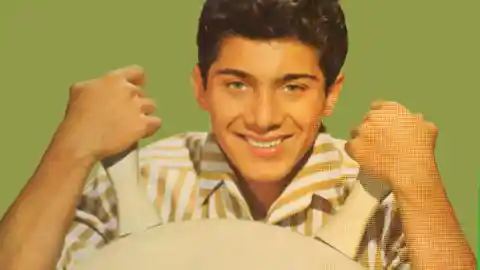 We already brought you part one of our list of 15 things you probably did not know about Paul Anka, and now we're back with part two! Check out eight more fascinating facts about the singer and musician that you definitely (probably) did not know below. You might be surprised by what you find out!
Number Eight: He Co-Wrote a Michael Jackson Song. Anka co-wrote Jackson's last hit, titled "This Is It." The song was not released until it was found in Jackson's home after his death in 2009 – despite the fact that it was recorded in the 1980s.
Number Seven: He Has Six Children. Anka has five daughters who are completely grown, plus one son who is still quite young. In an interview, he said that he tries to be as involved as possible in his son's life.
Number Six: He Feels Great for His Age. Anka is 74 years old, but he is still going strong. In an interview, he said, "If you're fortunate enough to do something that you do love, if you have a passion, then you're never working a day in your life. And that's me since I'm 16." Aw.
Number Five: Anka's Fan Club Has an Address. The P.O. Box is located in Times Square, New York. However, Anka has admitted that he's not sure that there is even a building there where the address indicates.
Number Four: He Was Part of the Bobby Soxers. Anka attended Fisher Park High School, and it was there that he became part of a vocal trio. The vocal trio called themselves the Bobby Soxers. Fisher Park High School is located in Ontario, Canada.
Number Three: All of His Daughters Have "A" Names. Anka has five daughters, and interestingly, all of their names begin with the letter "A." Their names are Alexandra, Amelia, Anthea, Alicia, and Amanda. Amanda is married to Jason Bateman.
Number Two: He Has a Street Named After Him. Paul Anka Drive came into existence in 1972. The street is located in Ottawa, Canada.
Number One: He Has Released 28 Albums. Not including compilations, Anka has released 28 studio albums. His most recent album was released in 2013 and is titled Duets.