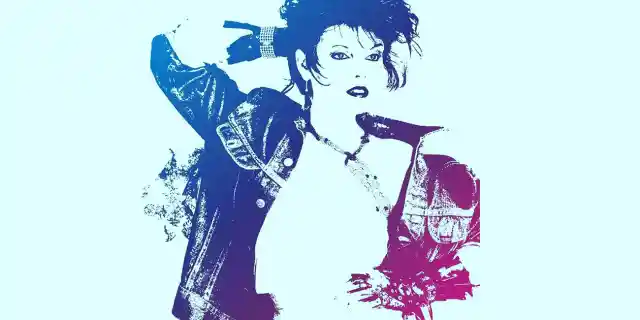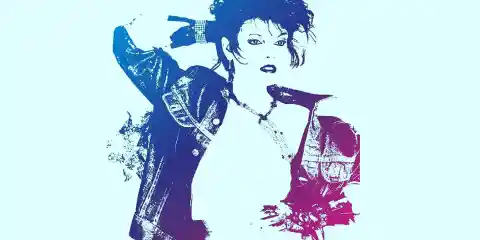 Recently, we brought you part one of this list of interesting Pat Benatar facts. There is still quite a lot to tell, so we're here to share the second part.
Number Eight: Pat Benatar Has Won Four Grammy Awards
It's an impressive enough accomplishment to win one, but she has bragging rights to four. Her career also includes 10 platinum albums and an astounding eight hit singles.
Number Seven: She Liked Boats
She grew up near Long Island and used to go for outings on her friends' clam boats. One time she helped cause a crash between boats and had to be towed back to shore by the Coast Guard.
Number Six: She Was Born Patricia Andrzejewski
She was not always known by the famous name she goes by today. She was renamed Benatar after a brief marriage with a man named Dennis Benatar. Apparently she liked this name enough to keep it and become known as this forever.
Number Five: Pat Played a Nazi-Hunter
In her music video "Shadows of the Night", she acted as a ferocious Nazi hunter. Two of her band mates played Nazis, who she pretended to hunt down for the filming.
Number Four: It Took Two Full Days to Master Some Video Choreography
For her video "Love is a Battlefield", 48 hours of intense rehearsal were necessary. That's a lot of dedication! She claims that she couldn't walk for days after this.
Number Three: Pat Benatar is a Feminist
She has tried to support fellow female musical artists throughout her entire career. She claims that she has been a feminist since she was old enough to think, and holds these ideals dear to this day.
Number Two: She's a Zeppelin Fan
Pat is a huge fan of the famous British super group, and may have even been influenced by their sound. She has been known to close shows with a Reggae version of the well-known and loved song, "Stairway to Heaven".
Number One: She Won Best Female Rock Vocals for Three Years in a Row
She won this Grammy not once, not twice, but every year from 1980 to 1983. We hope you enjoyed part two of this article.