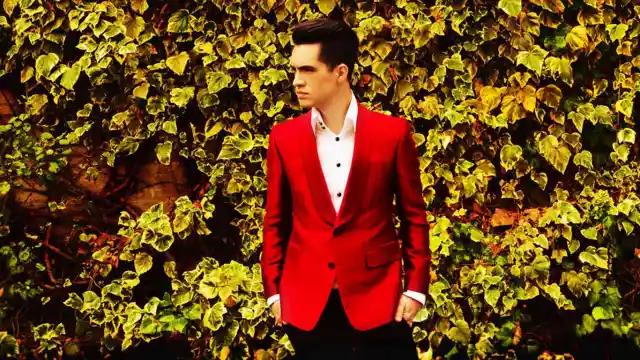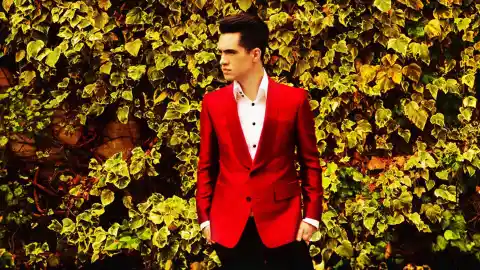 Panic! At The Disco have been teasing Death of a Bachelor since way back in April, when "Hallelujah" was unleashed online. The past 10 months have seen the unveiling of four more singles, a US tour announcement, and the long-awaited release of Death of a Bachelor on January 15, 2016. The album is Panic! At The Disco's first endeavour since their 2013 effort Too Weird to Live, Too Rare to Die! and the two couldn't be more different.
Death of a Bachelor boasts influences from polar ends of the genre spectrum; it combines traditional, big band music with their signature alternative-rock sound. Panic! have never been afraid to take risks with their music, and like most of their catalogue, Death of a Bachelor is a triumph.
The album kicks off with the high energy, charismatic "Victorious". The track is a narrative of partying—"Tonight we are Victorious / Champagne pouring over us"—and another, "Don't Threaten Me With A Good Time", is one of the morning after: "Who are these people? / I just woke up in my underwear." These two tracks—alongside "Crazy=Genius"—are clearly aimed to stir nostalgia in their fans, parading sounds distinctive of Panic!'s glory days.
It's been over a decade since Panic! At The Disco first emerged in the mainstream, and they're still doing what they do best: releasing thoughtful, upbeat, radio hits. But if you know anything about Panic!, you'll know this is never the whole story. Since their debut A Fever You Can't Sweat Out, their signature sound has always been combined with another. Their 2008 release Pretty. Odd. was 60s inspired, their debut was Baroque-pop, and their 2013 album Too Weird to Live, Too Rare to Die! was a synth-heavy masterpiece.
This time around, vocalist Brendon Urie—as the band's only remaining member—has unleashed his inner Frank Sinatra. Big brass band and jazz influences roam freely within the album, twisting Panic!'s modern rock backdrop into something entirely new. This is most prominent within "Death of a Bachelor", "Impossible Year", and "Crazy=Genius", which all allow Urie to demonstrate the strength of his powerhouse voice. There's a simplicity to Death of a Bachelor that hasn't existed in Panic!'s music since their sophomore album Pretty. Odd. For the most part, Urie has forgone the gimmicks of Too Weird to Live, Too Rare to Die!, and created an album that suits him flawlessly.
It's impossible to predict Panic! At The Disco. The switch from electro-pop to big band and jazz might be enough to give fans whiplash, but somehow Urie has pulled it off spectacularly. Of course, a Panic! At The Disco album wouldn't be complete without a few radio-ready hits (see: "Hallelujah" and "Emperor's New Clothes"), but the band have again stayed true to this era's musical phase. I wonder where we'll end up next time?