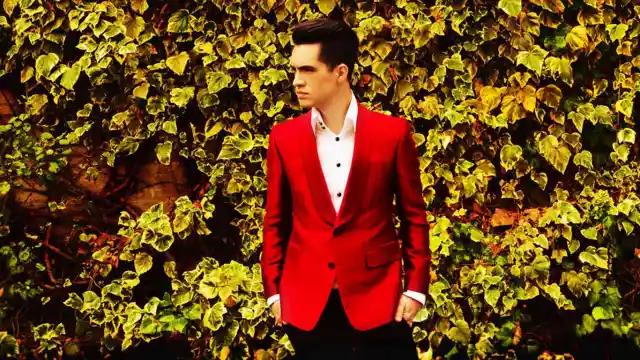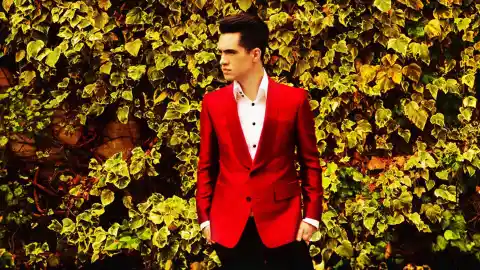 Panic! At the Disco might remind you more of your angsty middle school years than of modern music, but nobody can deny the power they had when they were at their peak. With the release of their new album, Death Of A Bachelor, they have reentered the scene at full force. Here, we present our list of 15 things you probably didn't know about Panic! At the Disco. Check out part one below, and stay tuned for part two, coming soon!
Number Fifteen: Their First Concert Was in a Mormon Church. Brendon Urie actually grew up Mormon, so this isn't much of a surprise. To convince his bandmates to join him to play in a Mormon church, Urie told them that there would be cute girls and that it would be fun.
Number Fourteen: They Negotiated Their First Record Deal in a Taco Shop. Urie has said that he and his bandmates didn't have the proper instruments to record any demos, so they played acoustically for Pete Wentz. Wentz took them to a taco shop afterward and told them that he wanted to sign them.
Number Thirteen: They Were Almost Constantly Wearing Suits. According to Pete Wentz, the band members would often wear basketball shorts and hats before their Nintendo Fusion Tour. After that, they wore their suits all the time, including in the hot summer and in a van with no air conditioning.
Number Twelve: They Skipped Graduation to Record. Rather than attend their graduation, the band recorded with Matt Squire in College Park, Maryland.
Number Eleven: They Liked to Joke Around. Especially where the song titles were concerned, the band really knew how to joked around. The song, "I Constantly Thank God For Esteban" was named after an infomercial.
Number Ten: Their Entrance Music Was Backstreet Boys. As another joke, the boys decided they wanted their intro music to be Backstreet Boys. However, rather than finding it funny, the audience just started singing along.
Number Nine: They Got a Rolling Stone Cover Before Their Mentors. Interestingly, Panic! At the Disco got a cover on the famous magazine before Fall Out Boy, who were their mentors.