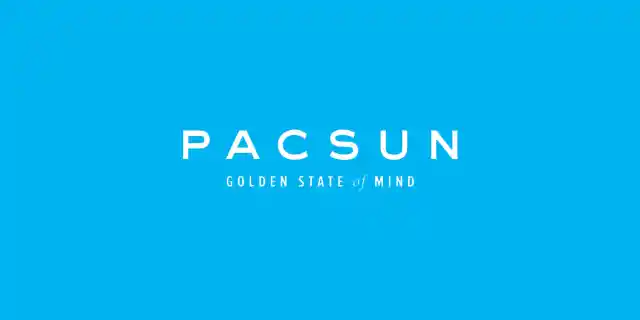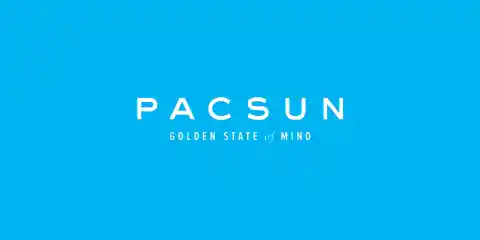 PacSun, or more formally Pacific Sunwear, has been on a mission to "bring the beach to the people" for more than 36 years. Opening their first location in 1980, the company now runs more than 609 stores across the United States and Puerto Rico. Selling an array of casual apparel, accessories and footwear, the store's products continue to be popular with teens and young adults. Read on to find out more about the retail chain, and check back soon for part two of this list.
Number Fifteen: The First PacSun Was Located in Las Vegas
In an effort to get as far away from the beach as possible, they put their first store in the Meadows Mall in Las Vegas. However, they backtracked with their next four locations, each one of which was located in California.
Number Fourteen: They Collaborated the Kardashians
Starting in 2013, PacSun has been teaming up with Kendall and Kylie Jenner for a fashion line sporting the youngest Kardashians' names. In January, they debuted their latest collaboration, featuring denim and floral shirts. The collaboration wasn't without controversy, however. A manufacturer named Island Company sued the sisters and PacSun for the use of a phrase they put on one of their t-shirts, which closely resembled a phrase used on an Island Company shirt previously.
Number Thirteen: They Controversially Collaborated with A$AP Rocky
For Memorial Day 2015, PacSun had released a collaborative T-shirt with hip-hop artist A$AP Rocky featuring an upside-down American Flag. Many found this unpatriotic, as an upside-down flag is usually a distress call. The company responded with an apology and took the shirt off of their shelves.
Number Twelve: They Share a President with Stride-Rite and Eddie Bauer
Around 1993, the company hired a new president to help usher in a new era of growth. Hiring Michael Rayden, who had been president for both Stride-Rite shoes and the Eddie Bauer Company previously, took the company public and led them to $1 Billion in sales by 2002.
Number Eleven: They Teamed Up with Green Day and Rusty for a Sweatshirt
In 2010, PacSun teamed up with Rusty to release their Wired Series of sweatshirts. The zip-up hoodies featured drawstrings that doubled as machine-washable headphones and had a music player jack accessible in its pocket. Also part of the series was a "capsule collection," which, at its launch, featured several designs by the band Green Day.
Number Ten: PacSun Were Hit Hard by the Recession
There was a time when PacSun had more than 1000 stores across the United States. Unfortunately, when the recession took everyone down, the retailer came tumbling too. After a few disappointing quarters on in sales, the company had to close many retail locations, resulting in their reach going below 700 stores. However, because of their growing appeal with girls, the chain may be making a comeback.
Number Nine: An Upset Mother Once Bought All of a Location's 'Indecent' Shirts
The upside-down flag design wasn't the only one to offend customers. In 2014, one mother in Utah saw a shirt she deemed "indecent" in a PacSun window and decided to buy all of the store's stock of that shirt. Featuring skimpily-dressed models, the shirts cost $28, which meant that the purchaser spent more than $600 on the offensive product. The purchaser did bring back the shirts after the store's 60-day return, but wanted to make a statement to other customers not to sit idly by if the see something offensive. Look out for part two of our list of 15 facts about PacSun, coming soon.