Online shopping has become more of an addiction than a hobby for many people, mostly out of convenience. These 10 most expensive things that have ever been bought online might just make you feel a little better the next time you accidentally drink a bottle of wine and buy a $300 pair of gloves you definitely don't need. Check it out for yourself below!
Number Ten: Shoeless Joe's Baseball Bat.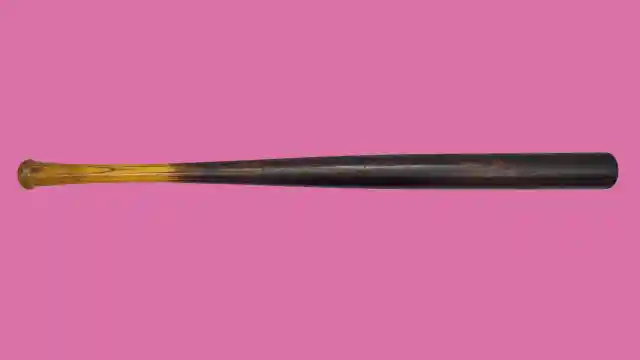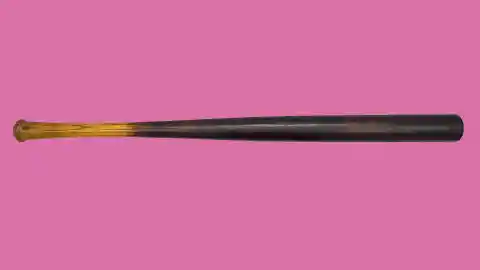 In 2001, ex-baseball player Shoeless Joe Jackson's baseball bat sold for an astonishing $577,610. It sold on an eBay auction.
Number Nine: Enzo Ferrari Supercar.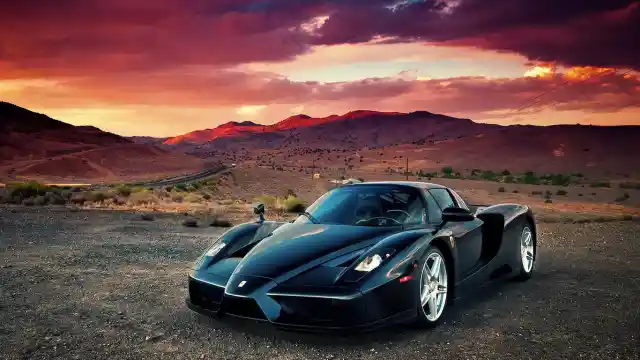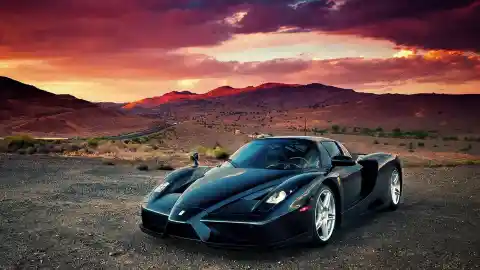 Only 399 of the impressive Enzo Ferrari Supercars were ever made. In 2002, one of these cars sold for $1 million online.
Number Eight: Honus Wagner Baseball Card.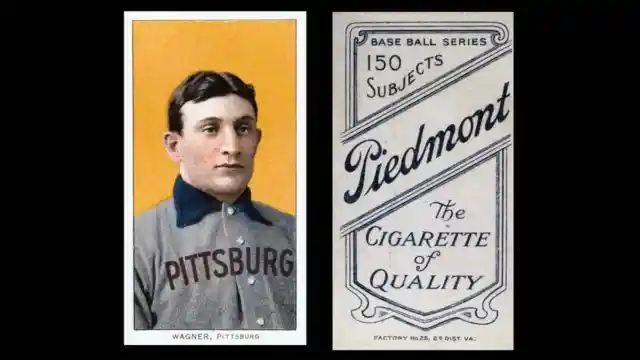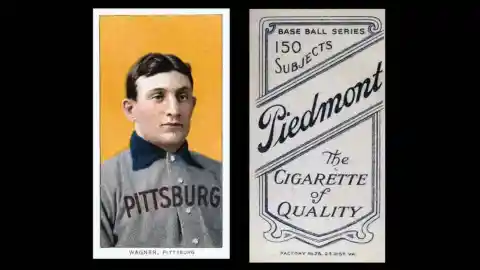 A baseball card of Honus Wagner is not only the eighth most expensive thing ever bought online, but it's the most expensive baseball trading card in history. It was bought on eBay in 2000 for $1.1 million.
Number Seven: Bridgeville, California.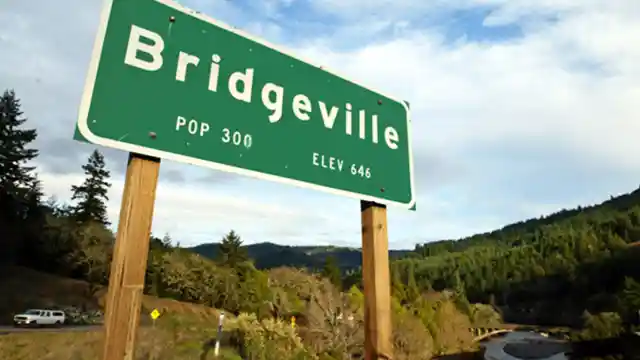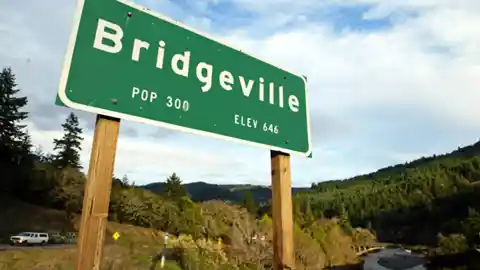 The entire town of Bridgeville, located in northern California, was bought by a 25-year-old college student. The student paid $1.77 million for the town in 2002.
Number Six: Atlas F Missile Base.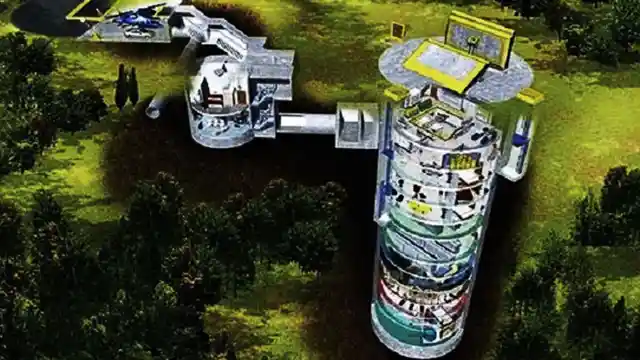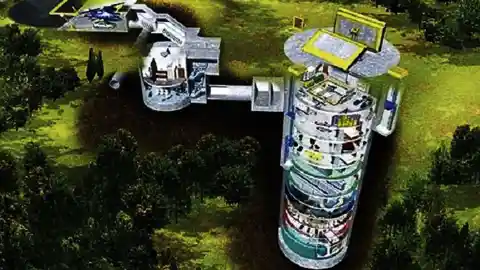 Located in New York state, the Atlas F Missile Base was sold for a hefty $2.1 million. It was bought on eBay in 2002.
Number Five: Shang Dynasty Bronze Vase.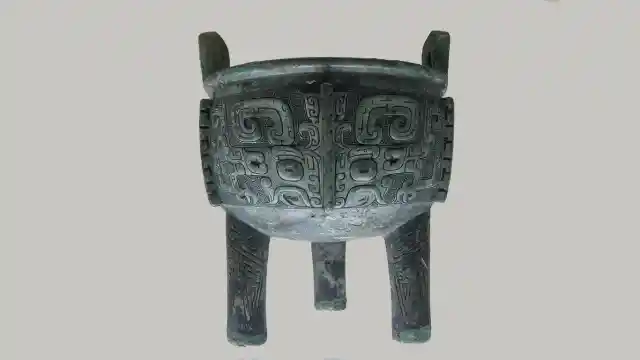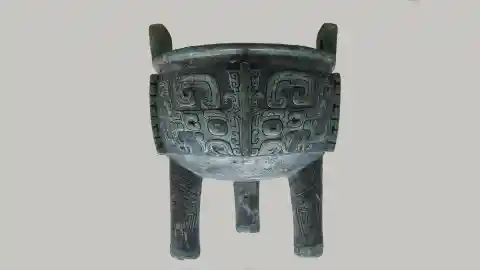 A rare bronze vase from the Shang Dynasty was sold online at an auction for Christie's art house to the tune of $3.3 million. The vase sold in 2010.
Number Four: Lunch With Warren Buffett.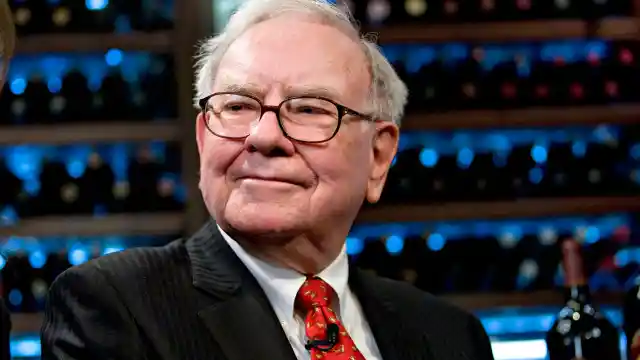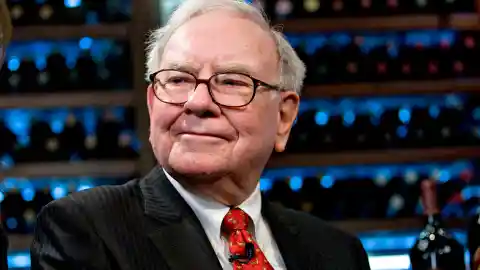 In 2012, someone was crazy enough to spend $3.5 million in an online auction for lunch with Warren Buffett. The proceeds benefited the Glide foundation.
Number Three: Gulfstream II Private Jet.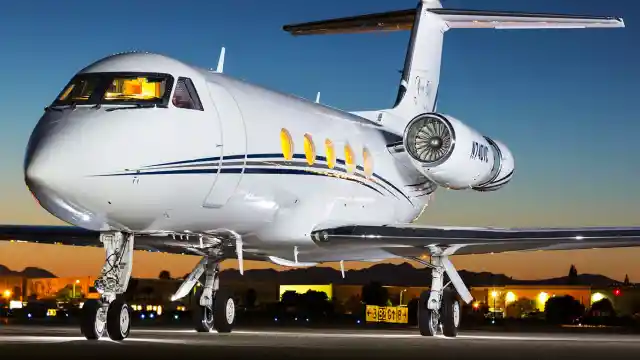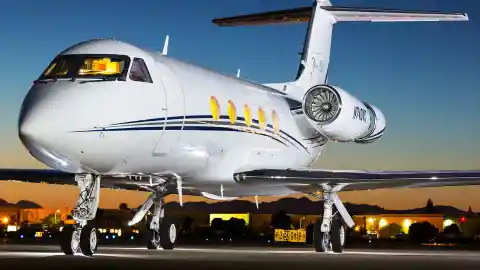 In 2001, a flight provider decided to make an upgrade by purchasing a Gulfstream II Private Jet. They purchased it for $4.4 million, putting it at third on our list of the most expensive things ever bought online.
Number Two: October on Cape Cod Painting.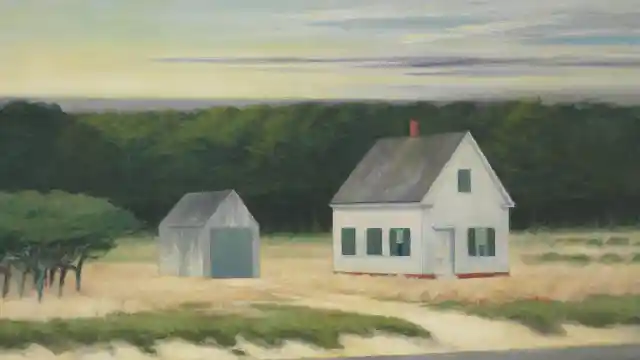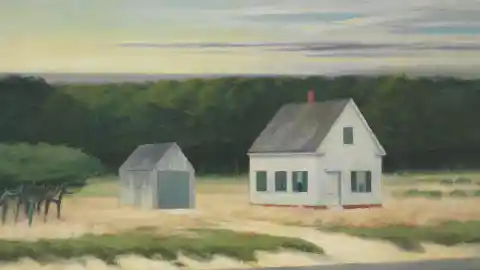 October on Cape Cod, a painting by Edward Hopper, sold online at a Christie's auction for $9.9 million. The painting was sold in 2012.
Number One: A Gigayacht.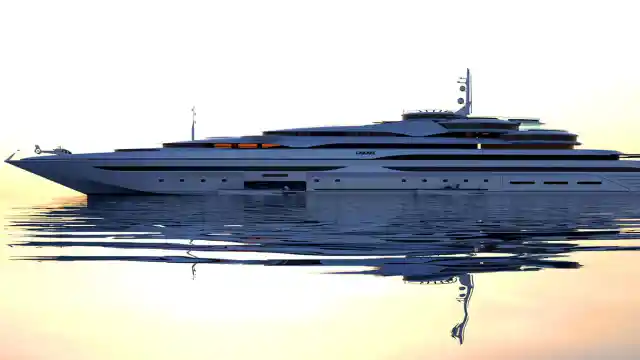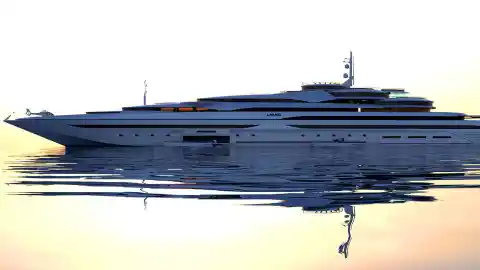 Finally, the most expensive thing ever bought online is a gigayacht. The yacht was sold online in 2005 for $140 million.