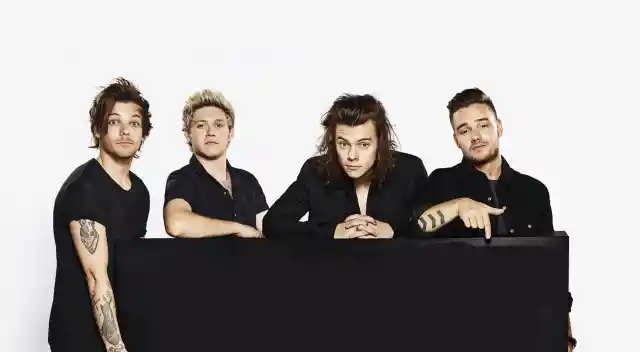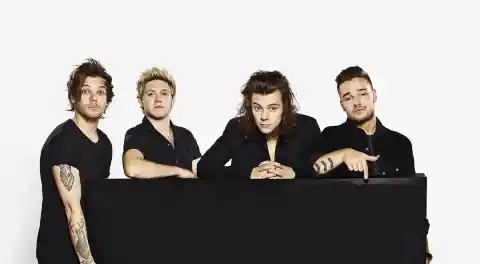 It's earth shattering news for Directioners everywhere, but boy band One Direction is reportedly disbanding in March to pursue solo projects. That's right, after five years of intensive touring, recording and running from throngs of fans, Harry Styles, Niall Horan, Liam Payne and Louis Tomlin will reportedly be parting ways for at least 12 months.
An unknown source has said that, following the release of their still unnamed fifth album, the quartet will step back after promoting the album in February and will take some time for themselves. If these reports are true, 1D fans would have to wait patiently for new music from the boys after their streak of releasing an album every year since their 2010 formation. The announcement also means that the lads won't be touring to promote their upcoming album.
2015 has been a pivotal year in the career of One Direction, with the departure of Zayn Malik and controversy that followed. In an interview, Malik said that he "just can't do this anymore," but has gone on to sign a record deal with RCA Records. The remaining members of the band continued their On The Road Again Tour and have just released the single, "Drag Me Down." They say the single is not about Malik, but rumors have spread nonetheless.
Filming an astronomical video to go with the catchy pop hit, it is the first time fans have heard 1D record without Malik. Peaking at No. 3 on the Billboard 100 charts, their highest charting single since 2013's "Best Song Ever" at No. 2, it shows the foursome are still wildly popular as they approach the release of their fifth album.
If these reports are true, it would give the members a chance to focus on their own music and personal lives. Soon-to-be dad Louis Tomlinson will surely appreciate this, and a report also states he will be looking at launching his own record label as an imprint of SYCO. It has also been suggested that Harry Styles will explore acting in this period.
There has been no confirmation of these reports yet from the band or their management.