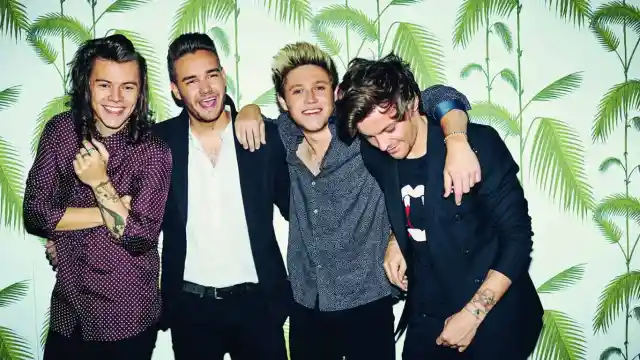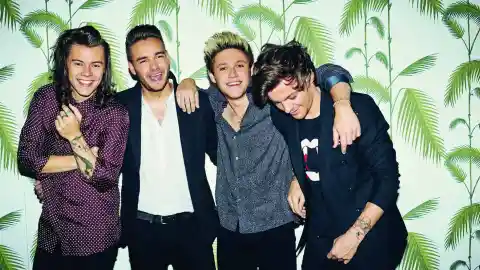 We already brought you part one of our list of 15 things you probably didn't know about One Direction, and now we're back with part two! Check out eight more interesting details about the world-famous boy band that you definitely (probably) did not know below. You might be surprised by what you learn!
Number Eight: Their Third Album Was Their Most Challenging. However, you might be surprised by what was so challenging about it. According to Liam, being on the road and rushing the recording was the most difficult part of making the album.
Number Seven: Harry Has Said That Niall Is the Best Kisser. Though Harry has gotten more attention than Niall in the press, he has admitted that he thinks Niall is the best kisser in the group.
Number Six: Harry Was Attacked by a Goat When He Was 10 Years Old. This may not be the most groundbreaking piece of information, but it is still pretty hilarious to picture.
Number Five: Niall's Old Email Address Is Pretty Hilarious. Before he was famous, Niall was just a little boy. So, don't judge him too hard when you find out that his email address used to be da_pimp_is_here@hotmail.com.
Number Four: Liam and Niall Share Something Special. And it's probably not what you think. They both have the middle name. So, what is it? James.
Number Three: They Are In the Guinness Book of World Records. The group is the first British group in U.S. chart history to debut an album at number one.
Number Two: They Wrote Most of the Tracks on Their Third Album. For their third album, Midnight Memories, the band wrote 12 of the 14 tracks. What can we say – they gave the fans what they wanted! They also wrote 10 out of the 12 songs on their fourth album. If you take the deluxe version into consideration, then they wrote 12 out of 16 songs on their fourth album.
Number One: They Are Really Rich. Sure, this isn't exactly news, but do you know just how rich the members of One Direction are? According to a list in the Sunday Times, each member made 25 million pounds in 2014.