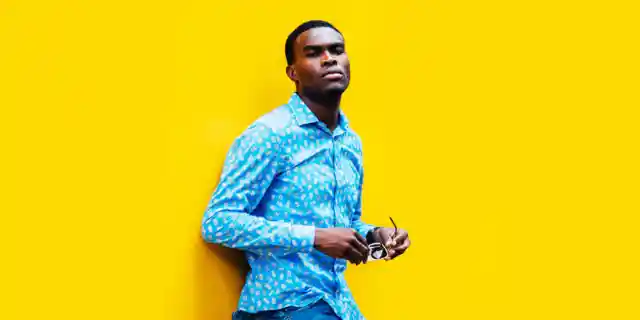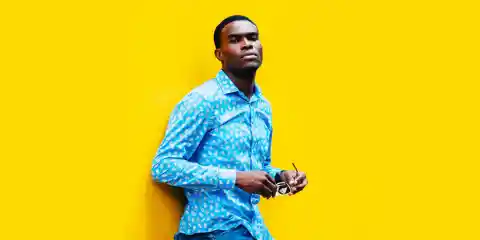 Prior to this year, most people would say that they had never heard of Jamaican singer OMI (born Omar Samuel Pasley). However, recently OMI has become a household name, thanks to Felix Jaehn's remix of his song "Cheerleader" in mid-2014. Many wonder why it has taken so long for this track to become as popular as it has, and the answer is because this track only just hit mainstream American radio just in time for the summer of 2015.
"Cheerleader (Felix Jaehn Remix)" is a great track that blends pop, reggae, and EDM influences together seamlessly to create a style called ska. I highly commend Felix Jaehn because the instrumental behind this record is infectiously catchy and extremely fun to dance to. The horn instruments unify the different parts of this track and truly are the song's defining factors.
While I enjoy the instrumental portion of this track, I personally find the wavering quality in OMI's voice quite annoying and not very pleasant to listen to. The breaks in his voice make the song sound extremely choppy and give me the impression that OMI is not a very technically skilled singer. Maybe this quality of his voice would be intriguing if it was accompanied by a powerful side as well. However, this is not the case, and as OMI's voice quivers on every word, the lack of depth and strength in his voice is revealed.
The lyrics to this song are not very impressive either. In the chorus, OMI sings "Oh, I think that I've found myself a cheerleader / She is always right there when I need her" over and over in a very repetitive fashion. Just as OMI's voice lacks depth in this track, so do the lyrics. I also find the lyrics slightly frivolous and foolish. Most of them have no meaning and are quite superficial as well. Some examples include "She walks like a model / She grants my wishes / Like a genie in a bottle" and "I'm the wizard of love / And I got the magic wand."
Overall, while I believe that "Cheerleader" is a fun, upbeat dance song, its major flaw is its lack of depth and intrigue. Despite my criticism, "Cheerleader" is currently one of the most popular songs all around the world.