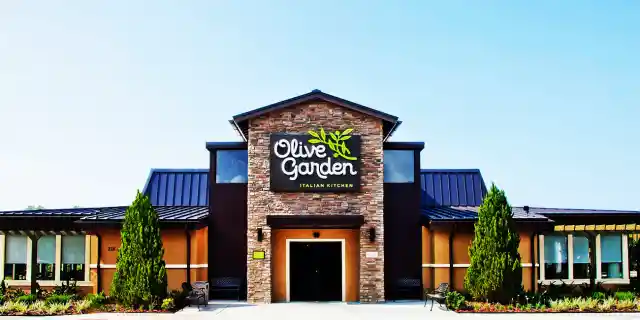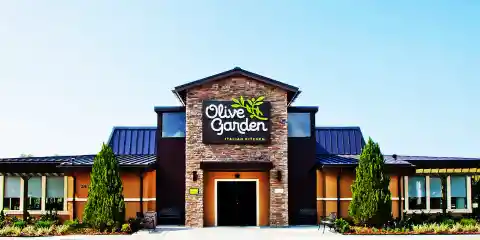 We already brought you part one of our list of 10 things you didn't know about Olive Garden, and now we're back with part two! Check out five more fascinating facts about one of the world's most successful culinary franchises that you definitely (probably) did not know. You might be surprised by what you find out!
Number Five: The Test Site for the First Olive Garden Was in Florida. Orlando, Florida, to be exact. The chain was first launched in 1982 by none other than General Mills (the company you probably associate with popular cereals).
Number Four: It Almost Joined Forces With Red Lobster. Red Lobster and Olive Garden are often grouped into the same category of restaurants, and at one time, they were owned by the same restaurant group – Darden Restaurants. During this period, the two restaurants were nearly joined into combination Olive Garden-Red Lobster restaurants. Six of these prototypes were built, but all locations were either renovated or closed in 2014.
Number Three: Its $100 Pasta Passes Sold Out in One Second. It's true! Olive Garden began a promotion in 2014 that let people buy a "Pasta Pass" for $100 that would allow them to eat unlimited soup, salad, breadsticks, and pasta for seven weeks. The first day the passes went on sale, Olive Garden's website crashed, and the following year, they sold out in just one second. One man was able to get a whopping 115 meals out of the pasta pass.
Number Two: The Unlimited Promotions Are Good for Customers and Really Bad for Servers. While one of Olive Garden's main appeals is the unlimited soup, salad, and breadsticks, one server revealed in an interview that those promotions are the worst thing about working there. According to the server, people rarely tip on what the actual price of their meal would be if the promotion wasn't in place, and refilling basket after basket of breadsticks for 10 tables at once isn't exactly easy.
Number One: That Famous Tuscan Cooking School Isn't Real. Rumor has it that Olive Garden's upper management and chefs are trained at a cooking school in Tuscany (according to commercials, anyway). However, according to previous employees, the "school" isn't really a school, but a bed and breakfast instead.We hope you enjoyed our list of 10 things you didn't know about Olive Garden!