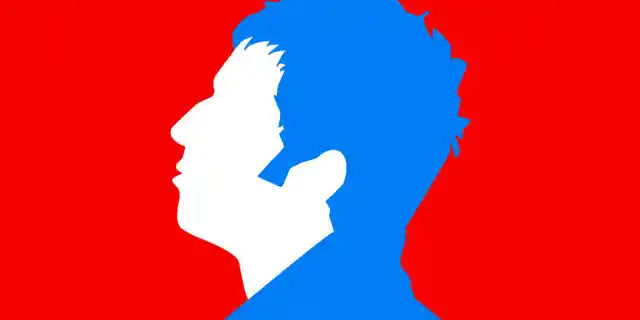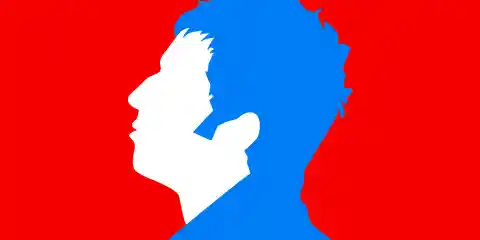 Noel Gallagher earned his fame as guitarist, singer and main songwriter for the legendary 90s Britpop band, Oasis. He has been responsible for many of the band's hit songs, including "Wonderwall," "Don't Look Back in Anger," "Champagne Supernova" and "Stop Crying Your Heart Out," among others. In 2009, after leaving Oasis, he started his own successful band, Noel Gallagher's High Flying Birds, who have released two well received albums to date. Read on to find out more about Gallagher and his work, and be sure to look out for part two of our list, coming soon.
Number Fifteen: Wrote "Wonderwall" For His Girlfriend. Noel Gallagher wrote the Oasis hit for his ex-wife while they were dating. He was also supposed to sing on the track, but let his brother Liam do it instead.
Number Fourteen: He Wrote Most of Oasis' Songs. Once of Gallagher's conditions when joining the band was that he get creative control of their music. For the band's first three albums, he was the sole songwriter. He let up a little on Standing on the Shoulders of Giants, which featured one song written by his brother Liam.
Number Thirteen: His Solo Project's Name Came from a Song Title. Gallagher has said that the name "Noel Gallagher's High Flying Birds" was a combination of the album title Peter Green's Fleetwood Mac and the Jefferson Airplane song "High Flying Bird."
Number Twelve: He Left Oasis Because of a Fight with His Brother. Noel and Liam Gallagher were known to have a rocky relationship, but one night in 2009 sent Noel over the edge. At the Rock en Seine Festival, the brothers were having a go at each other. The fight escalated and Liam allegedly smashed Noel's guitar. Oasis ended up cancelling the show minutes before they had to go on stage and Noel stated in a post on the band's website later that night that he left the band because he "could not go on working with Liam a day longer."
Number Eleven: He is Friends with Russel Brand. Noel Gallagher and Russell Brand are really good friends. Such good friends in fact, that Brand was the best man at Gallagher's wedding to second wife Sara MacDonald. Gallagher was also a frequent contributor on Brand's BBC radio show, and even co-hosted with him in a special 2009 episode on Talksport.
Number Ten: He is an Avid Sports Fan. A lifelong Manchester City fan, Gallagher is friends with a number of the players and helped unveil the team's Umbro-sponsored football kits in 2012-2013. He was also an official ambassador for England in their campaign to host the 2018 FIFA World Cup.
Number Nine: He Was Offered a Judging Role on X Factor. When Dannii Manogue, Cheryl Cole and Simon Cowell decided not to come back to the show in season eight, Cowell asked Gallagher to participate. He declined. Check back for part two of our list of 15 interesting facts about Noel Gallagher, coming soon.