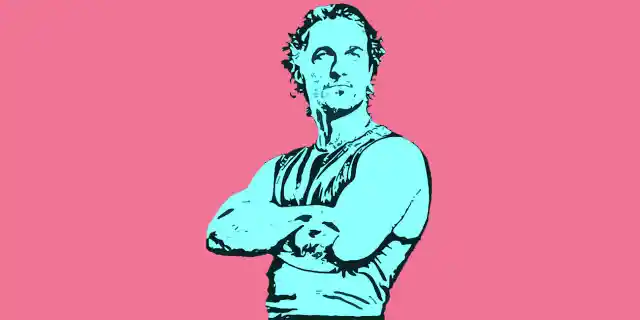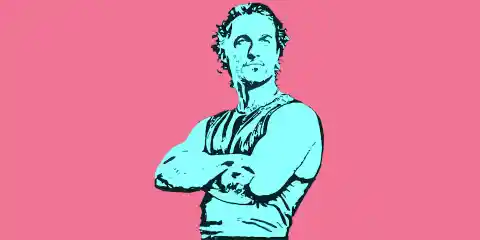 Matthew McConaughey is not only just one of the biggest names in acting today, he is now also an Academy Award winner. He continues to make big budget movies and appear in critically lauded roles, but what don't you know about the acclaimed actor? Find out here.
Number Fifteen: He Planned to Be a Lawyer. Before acting became a real possibility for him, McConaughey planned on becoming a defense lawyer when he was in college. It's somewhat coincidental that this was his original career path because he ended up playing a lawyer more than once in his movies.
Number Fourteen: He Lived in Australia Before He was Famous. For a short time after he graduated high school, the future actor lived in Australia. He even picked up the accent from living there, but eventually lost it when he moved back to the United States.
Number Thirteen: He Was Arrested in a Very Strange Situation. In 1999, the actor was arrested and given an unusual charge: resisting transportation. He was found naked, with illegal drugs, playing the bongos.
Number Twelve: He Was Almost in Titanic. Apparently, he came very close to being given the main character of Jack Dawson in the film. But when Leonardo DiCaprio came in, he was awarded the role, taking it away from McConaughey.
Number Eleven: His Father Was a Professional Football Player. James Donald McConaughey, the father of the actor, was in the NFL. He played for the Green Bay Packers.
Number Ten: He is a Daredevil at Heart. The actor's rambunctious spirit may have come because of his childhood idol: Evel Knievel. He still appreciates the man so much that he has stated that we would love to star as the man in a feature film.
Number Nine: He's Always Been Considered Handsome. Obviously, much of the actor's success has come because of his looks. Before he started playing the darker, more emotional roles he's now known for, he became big as a leading romantic man. And his high school classmates could have predicted this, as he was voted "Most Handsome" as a senior in high school. The rest of the list will be here soon, so check back for more Matthew McConaughey facts soon!