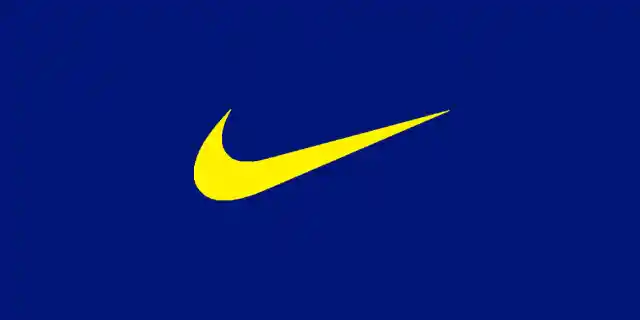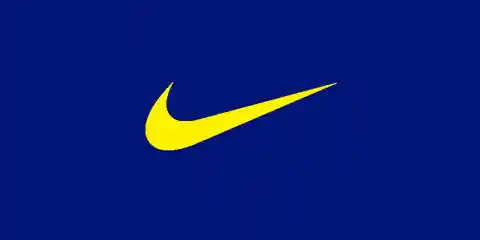 Nike is maybe the most recognizable name in sportswear in the world. Famous for its NBA endorsers and loyal sneakerhead fanbase, the company has its roots in the 1960's. But much has changed between its origins and its current incarnation. Let's look at the history of the company through some lesser-known facts about the brand.
Number Fifty: Before It was Nike, the Company Was Called Blue Ribbon Sports. It was created 1964 and served as a distributor for Onitsuka Tiger. The brand as Nike began eight years later in 1971.
Number Forty-Nine: Phil Knight Royally Screwed Up in a Job Interview Before Creating Blue Ribbon. He had to blow his nose, but when he tried to pull out his handkerchief he ended up with a sock instead. In his embarrassment – and his failure to land the gig – he instead formed the most lucrative athletic brand of all time.
Number Forty-Eight: Co-Founder Phil Knight Didn't Want to Call it Nike. Instead, he hoped to name the brand Dimension 6. Hard to imagine a sneaker company with that name doing quite as well.
Number Forty-Seven: Despite Being an Enormously Profitable Company, It Doesn't Own its Own Factories. The employees work for contractors that Nike deal with.
Number Forty-Six: The Air Jordan 1 was the first sneaker in the Air Jordan 1 line, but it wasn't the first sneaker Jordan wore in the NBA. The first sneakers on Jordan's NBA feet were still Nikes though – the Air Ships.
Number Forty-Five: The Nike ACG – a Lightweight Hiking Sneaker – Was Created After Hikers Climbed K2 in an Earlier Nike Sneaker. The first model, called the Air Magma, was intended to be a lightweight alternative for hikers.
Number Forty-Four: Jordan Didn't Want to Wear the Air Jordan 1. Because when he first laid eyes on it, it was red and black – the colors of his college rival, North Carolina State (Jordan played for UNC).
Number Forty-Three: When Shaquille O'Neal Met With the Company, He Wore Reebok. From head to toe. Unsurprisingly, he never signed with the company.
Number Forty-Two: They Purchased the Skate Shoe Company Savier. This takeover happened in 1996, and it was the first time Nike would try and break into the skate market.
Number Forty-One: Their First Endorsement Deal Went to Ilie Nastase. The Romanian tennis player landed the first Nike deal way back in 1972. That's all for part one, but check back for part two soon!