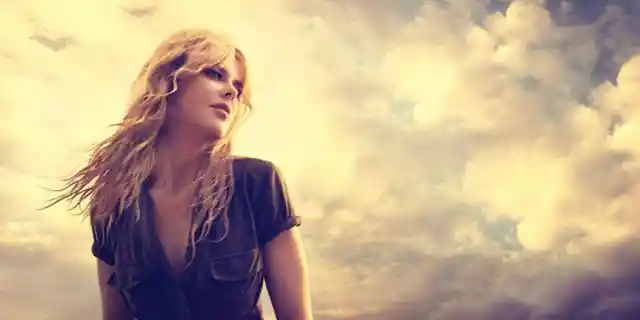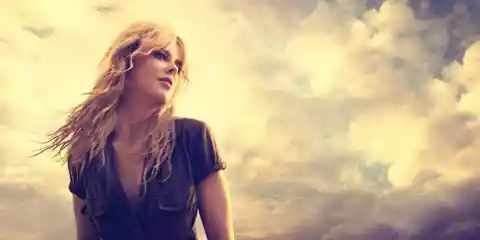 We already brought you part one of our list of 15 things you probably did not know about Nicole Kidman, and now we're back with part two! Check out eight more fascinating facts about the amazingly talented actress and public figure that you definitely (probably) did not know below. You might be surprised by what you find out!
Number Eight: She's Afraid of Butterflies. Most people get excited when they see a butterfly in the wild; Kidman, however, gets scared. Kidman has admitted that she'd rather be jumping out of planes or get covered in cockroaches than spend time surrounded by butterflies.
Number Seven: She Has Her Own Shark. Well, sort of. The Researchers of the Wildlife Conservation Society decided to a name a shark after Kidman due to her interest in the society and her love of sharks.
Number Six: She Was in a Hit Music Video. It's true! You can find Kidman featured in Robbie Williams' 2001 video for "Something Stupid." The video was a mega hit in the UK.
Number Five: Her Perfect Date Is Really Chill. When asked what her perfect date with husband Keith Urban would be, Kidman responded with a surprisingly mellow answer. She said her perfect date would be going for a swim in the ocean and having a huge breakfast with croissants.
Number Four: She's a Stuntwoman. Kidman does all of her own stunts, which is incredibly impressive when you take a peek at her acting resume. However, she's gotten some battle wounds in the process. While filming Moulin Rouge in 2001, Kidman suffered a broken rib after doing a particularly difficult stunt.
Number Three: Her Friends Are Her Family. Kidman is close friends with fellow actress Naomi Watts, and the two consider each other family. Kidman and Watts met while auditioning for a film in Australia, and they've been close with each other ever since.
Number Two: She Met Tom Cruise on a Film Set. Cruise and Kidman met on the set of Days of Thunder, which was Kidman's very first American film.
Number One: She Believes in the Lifestyle of a Working Mom. Kidman recently made a statement that it's healthy for mothers to return to work after giving birth, and she does not support the idea of living vicariously through one's children. We hope you enjoyed our list of 15 things you didn't know about Nicole Kidman!