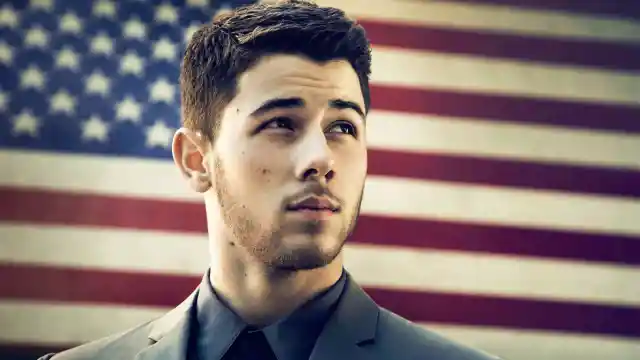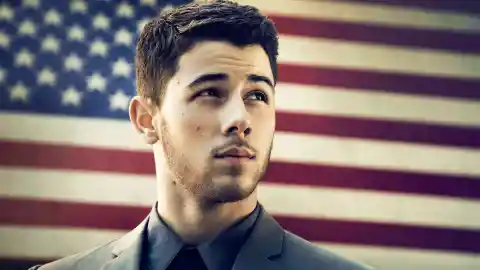 Iggy Azalea decided not perform at Pittsburgh Pride, following a huge backlash after the rapper was named the headliner of the event. In the past, the rapper sent out several tweets that were deemed racist and homophobic. "Wondered why my butt felt like it was about 2 grow legs, flip me off & walk away. Then I remembered I played soccer yesterday with 5 dyke bitches," Azalea once tweeted. Another tweet read,"When guys whisper in each other's ears I always think it's kinda homo." The rapper also posted stereotypical tweets about African American, Hispanic, Asian, and Native Americans.
Earlier this week, Azalea decided her performance at Pittsburgh Pride would create a distraction, and she didn't want to overshadow the purpose of the event. "This has been a difficult decision as I truly support the event and LGBTIQA communities, however I feel my participation at this point would only serve to further distract from the true purpose of the event," her statement read. The rapper also apologized for her hurtful tweets, stating that she would never use that kind of ignorant language now. Azalea also made it clear that she is a firm believer in equality. "I meant no harm and deeply regret ever uttering those words. As an adult I would never use them because I understand they play a detrimental role in the fight for issues that I do truly believe in," she added.
Yesterday, the Delta Foundation announced Nick Jonas would replace Iggy Azalea at Pittsburgh Pride. "Nick had heard about Pittsburgh Pride in the media and called us on Tuesday and said he would like to come and perform. He has been a supporter of the LGBT community, and he wanted to make sure that the community and Pittsburgh had a Pride event that they could be proud of," Gary Van Horn, president of Delta Foundation, stated. Pittsburgh Pride will take place on Saturday June 13th in the downtown area. Ironically, Nick Jonas was named as the opening act for Iggy Azalea's Great Escape Tour, which was recently cancelled by the rapper. Azalea cancelled the tour because of "creative" issues. "The only reason why at this point I would stay and do this tour is to save face publicly, or to not endure publicly what people will say if I cancel it. That's not a good reason to do something," Azalea told Seventeen magazine.
FDRMX Eyes: UK based country artists Jess and The Bandits bring down the house with their live recording of Bonnie Raitt's iconic "Love Sneaking Up On You."
[jwplatform s7ikY2el-daFoP3nJ]