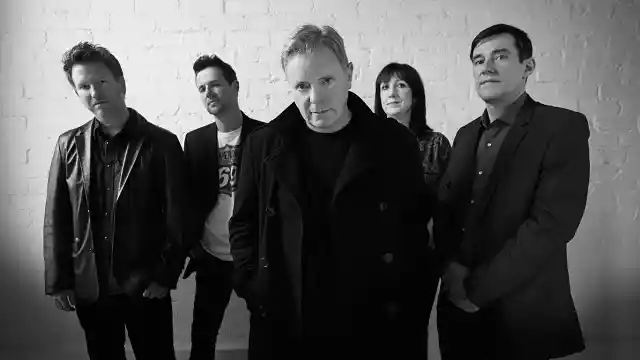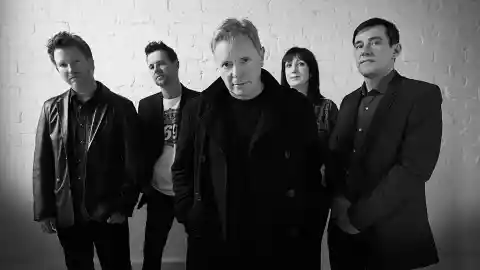 Fans of the English new-wave dance-rock band New Order will be interested to learn that the group is getting ready to release its first studio album in ten years. The upcoming LP, entitled Music Complete, is set to hit stores on September 25. This will be their first album since Waiting for the Sirens' Call, which was recorded in 2005. This will also be the group's first project without their original bassist, Peter Hook, who was a pivotal member of the group for nearly three decades. Music Complete will, however, feature Gillian Gilbert on piano, who last appeared on the group's 2001 album, Get Ready.
The album will feature 11 songs, and only a few of these will showcase contributions from non-New Order members. Tom Rowlands of the Chemical Brothers, for example, worked on two of the 11 songs, called "Singularity" and "Unlearn This Hatred." And Stuart Price, who earned his claim to fame as a dance producer, collaborated as a songwriter on the final track, "Superheated." The album art was produced by Peter Saville, who also does work with Joy Division.
New Order released a 30-second teaser video in order to promote the new album, and they have also been touring around North America in recent years. The band has confessed to the media that their creative process has evolved a lot since the 1980's.
"We used to just play for hours jamming in the studio and then find a bit – a second – that wasn't bad," said drummer Stephen Morris. "And then find another second that could go on top of that. Now we've become a bit more professional in recording, for better or for worse. We're streamlined."
"The lines have gotten a bit blurrier than they used to be," added Bernard Sumner, lead vocals and guitar. "We've become songwriters instead of instrumentalists."
New Order is currently signed to the record label Mute. Former bassist Peter Hook has criticized the group's decision to sign with the new label, although fans speculate that Hook's bitterness stems only from personal issues with Sumner and the rest of the original band. Contrary to rumors, the band's name is not a reference to Nazism or to Fascism.