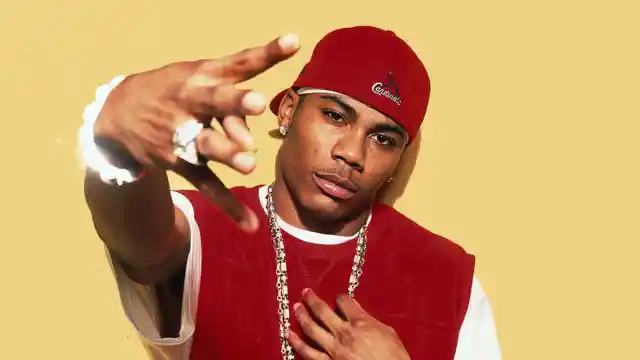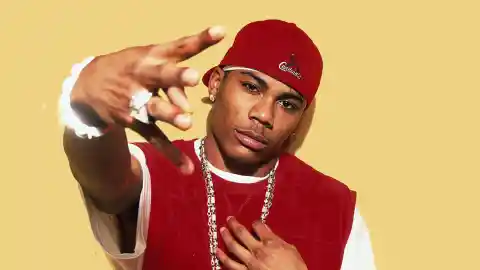 Nelly is one of the most memorable rappers and artists of the early aughts. The "Hot In Herre" singer has spent a considerable amount of time in the spotlight; however, there are still some things that many people do not know about him. With that in mind, here we present our list of 15 things you probably didn't know about Nelly. Check out part one below, and stay tuned for part two, coming soon!
Number Fifteen: Nelly Is Not His Real Name. In fact, the name Nelly was born with is Cornell Iral Haynes, Jr. Nelly was named after his dad, and his dad was a member of the Air Force.
Number Fourteen: He Is a Vegetarian. Nelly's tough exterior might not give it away, but did you know that he is a vegetarian? You won't find him chowing down on any steak or chicken wings anytime soon.
Number Thirteen: He Went to High School With Some Other Important People. Maybe there was something in the water where Nelly went to high school because he also went to high school with Edgar L. Davis and Marlon West. Davis is a famous actor, and West is a Disney animator.
Number Twelve: He Moved a Lot When He Was Young. Nelly was born in Austin, Texas, but he was actually raised in St. Louis, Missouri. However, he did not spend his entire childhood there – he lived in Spain for three years when he was very young as well.
Number Eleven: He Likes Ink. It's no secret that Nelly has tattoos, but do you know how many he has? Sources have indicated that Nelly has five tattoos, but you only need to look at him shirtless to get an idea of how many he really has.
Number Ten: He Is Into Sports. In fact, Nelly is so into sports that he actually owns part of a team! Nelly is part-owner of the Charlotte Hornets.
Number Nine: He Gives Back. In 2014, Nelly established a scholarship in Michael Brown's name. The scholarship was established to put teenagers through college. Nelly teamed up with rapper T.I., comedian Kevin Hart and athlete Al Jefferson to fund the scholarship.