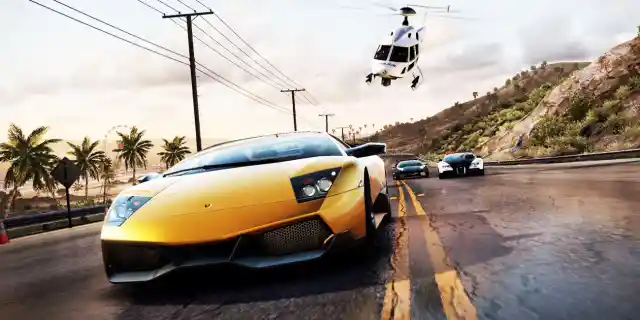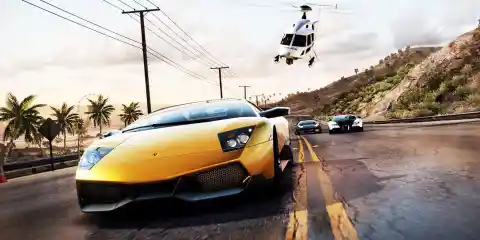 We already brought you part one of our list of 15 things you probably did not know about Need for Speed, and now we're back with part two! Check out eight more fascinating facts about the popular video game that you definitely (probably) did not know below. You might be surprised by what you find out!
Number Eight: Need for Speed's Hot Pursuit Began its Transition Into an Arcade-Style Game
Though every other preceding NFS game played in the style of simulation gameplay, NFS's Hot Pursuit 2 feels more like an arcade-style game. It's a completely different feel from the other NFS games.
Number Seven: And the Underground Series Introduced Street Racing
The game clearly appeals to all sorts of racing gamers because it introduced gameplay in the style of street racing with its Underground series. Need For Speed – it's got something for everybody!
Number Six: Its Name Is a Reference to Top Gun
It's true! A famous quote in the Tom Cruise flick mentions a "need for speed," and so the game was named after that quote.
Number Five: It Wasn't Originally Developed by EA
Most people are aware of the fact that EA is the company that publishes NFS. However, what most people don't know is that the game was originally developed by Distinctive Software, which is a Canada-based video game studio. EA purchased the company in 1991.
Number Four: The Latest Games Are Interactive on More Platforms Than Ever Before
Since Need for Speed: Hot Pursuit, all NFS games in the series have been released on something called Autolog. Autolog is a social platform that uses a mobile app and website to provide social features for the NFS series.
Number Three: It Made Three Games Not Associated With the Series
Three games are commonly associated with the NFS series but are not actually part of it. These games are Need for Speed: V-Rally (1997), Need for Speed: V-Rally 2 (1999), and Motor City Online (2001).
Number Two: It Made a Movie
The film is called, unsurprisingly, Need for Speed. It stars Breaking Bad's Aaron Paul and was released in 2014 to moderate critical acclaim.
Number One: Need for Speed's New PC Version Will Feature Manual Transmission
Cars that operate on manual transmission have been missing from the game for some time, but with the release of the new PC version this March, manual transmission will be back. We hope you enjoyed our list of 15 things you didn't know about Need for Speed!