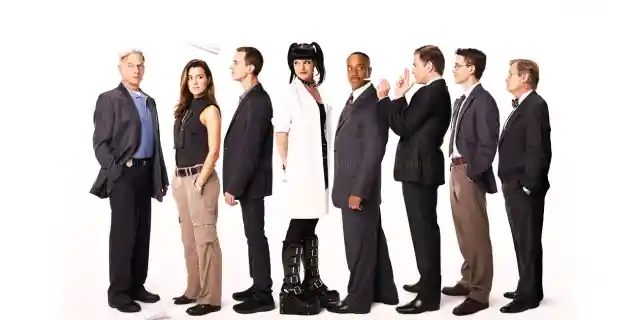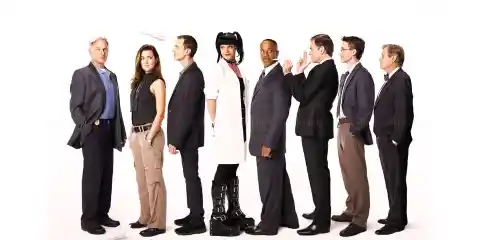 Recently we brought you part one of this list of fun NCIS facts. Now we've returned with the second part.
Number Eight: Donald Bellisario Was Really in the Marines
He wasn't just acting. A lot of his knowledge about this field came from real-life career experiences which added to his efficiency in portraying his character.
Number Seven: Mark Harmon Uses his Own Tools On the NCIS Set
The actor who plays the lead role in this TV series, Leroy Jethro Gibbs, actually uses his own personal tools for certain scenes. He brings them from his own home workshop.
Number Six: Mark Restored his Own Dressing Room
The actor uses an Airstream trailer from 1972 as a dressing room, and it's reported that he was the one that converted it for this purpose. He claims they charged him for the work.
Number Five: Sean Visited a Law Enforcement Training Center for His Role
In order to more accurately embody his role as a special agent, he visited a federal facility in Georgia. He took driving courses and also practiced on a shooting range. Now that's dedication!
Number Four: The Lead Actor's Son Acts in Flashbacks
The man who plays Leroy Jethro Gibbs, Mark Harmon, has his real son Sean Harmon act in scenes portraying the younger Leroy. This is a good way to make the scenes seem more realistic.
Number Three: Weatherly Took Small Odd Jobs Before Getting Famous
Previous to his success in the popular TV series, he had a variety of less glamorous jobs. These included delivering pizzas and working in a videotape library. Everyone has to start somewhere, right?
Number Two: The Show Had a Different Name Originally
The pilot for NCIS aired under the name "JAG" in 1995. The show name was later changed to the one that is so well known today.
Number One: There's an NCIS Video Game
CBS Interactive produced a mobile game titled NCIS: The Game. It was released in 2010 and is available for BlackBerry, Android, and more. The show's writers helped write plots for it. We hope you enjoyed the second part of our list of interesting NCIS facts.