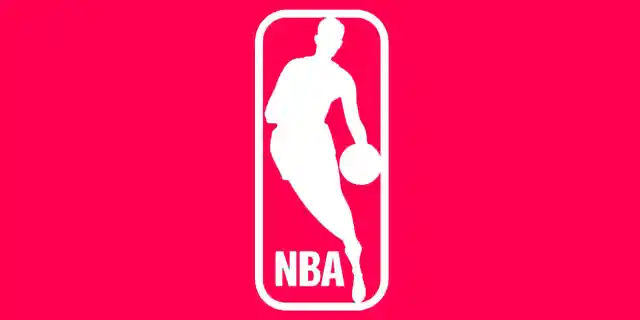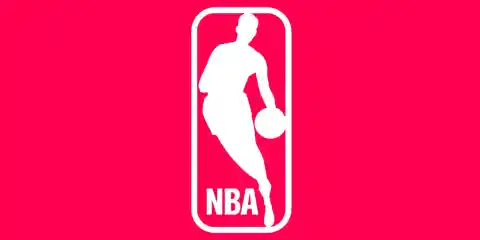 Welcome back to the list of 15 things you didn't know about the NBA. The league is always changing and expanding, bringing in diverse basketball talent from all over. Find out a little more about the NBA here in part two of our list. Read below for more!
Number Eight: Oscar Robertson Once Averaged a Triple Double in the NBA for a Full Season
Oscar Robertson's name is well-known to basketball fans, as he is obviously one of the all-time greats of the game. But most don't know that he is actually the only player to ever average a triple-double for an entire season, with averages of 30.8 points, 11.4 assists and 12.5 rebounds.
Number Seven: Wilt Chamberlain Led The League in Points and Assists – as a Rookie
Wilt may have the single-game scoring record as mentioned in part one of this list. But this stat might be even more impressive: Wilt the Stilt led the league in scoring and rebounding with averages of 37.6 points per game and 27 boards per game.
Number Six: The Greatest Margin of Victory was 68 Points
This is a crazy difference in points for a single game, but some of the league's teams are so awful today that it isn't unimaginable that it will be broken one day. This game happened in 1991, as the Cleveland Cavaliers beat the Miami Heat 148 to 80.
Number Five: There Was Once a Player Named God Shammgod in the League
There have been a variety of strangely named NBA players, but this has to top the list. He was actually a prodigious ball-handler, and though he did not play long before leaving the NBA for China, he actually had a fairly successful career there.
Number Four: There Are Only Two Teams That Have Never Moved
And they both play in Gardens. The two storied franchises are the New York Knicks (who play in Manhattan's Madison Square Garden) and the Celtics who play in the Boston Garden.
Number Three: If You're Seven Feet or Taller, You Have a 17% Chance Of Becoming An NBA Player
Pretty good odds. Assuming you can reach such great heights, that is.
Number Two: Over Half of Retired Players Go Bankrupt Five Years After Leaving the League
This is certainly the most depressing statistic on the list. But these are the numbers: about 60% of players lose all the money they earned half a decade after retiring.
Number One: A Quintuple-Double Has Never Been Recorded in NBA History
If you follow the NBA, you know there are double-doubles every night and triple-doubles around once a week. But only five quadruple-doubles have ever been recorded, and there has never been a single instance of a player reaching double digits in five separate categories in a single game. That's it for this list, thanks for reading!