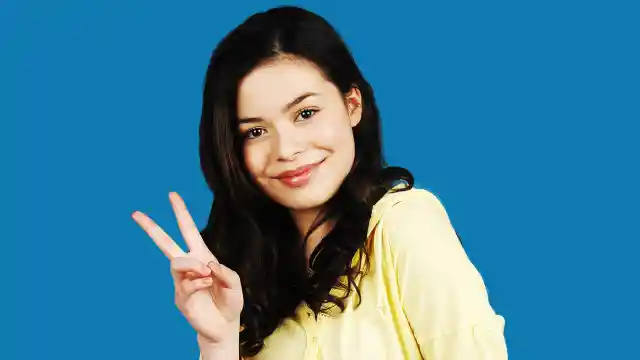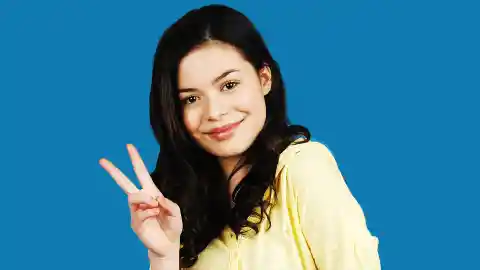 We already brought you part one of our list of 15 things you probably did not know about Miranda Cosgrove, and now we're back with part two! Check out eight more fascinating facts about the actress and star of iCarly that you definitely (probably) did not know below. You might be surprised by what you find out!
Number Eight: She Is an Only Child. Though Cosgrove has a warm, bubbly and approachable persona, she did not actually grow up with any siblings. Her mom is a homemaker and her dad reportedly owns a dry-cleaning business.
Number Seven: She Was Homeschooled. Starting in sixth grade, Cosgrove was homeschooled. This was likely done so she could form her schedule around her acting and singing careers.
Number Six: She Is Very Charitable. Cosgrove actively supports St. Jude Children's Research Hospital, which is located in Memphis, Tennessee. One of her favorite charities is Education Through Music, and she is even a national spokesperson for Light the Night Walk.
Number Five: She Respects Animals. Cosgrove revealed in an interview that she never kills bugs. Instead, if she finds a bug in her home, she will capture it and release it outside.
Number Four: She Is a Total Tree Hugger. Well, sort of. Cosgrove revealed that the best birthday gift she ever received was a treehouse. We wonder what she kept in there!
Number Three: She Loves Sushi. In fact, Cosgrove reportedly loves sushi so much that she cannot go more than one week without eating it! Another one of her food habits is a tendency to make cupcakes in the middle of the night.
Number Two: She Has Some Guilty Reality TV Pleasures. Miranda Cosgrove – she's just like us! Cosgrove revealed that her guilty television pleasures are 16 and Pregnant, Keeping Up With the Kardashians, and The Real Housewives of Beverly Hills. Her favorite show of all time is Freaks and Geeks.
Number One: She Is a Crazy Cat Lady. Cosgrove admitted to Us Weekly that she loves her cat so much that she once threw it a birthday party. So, were there a catnip cake and fuzzy party favors? The world may never know.