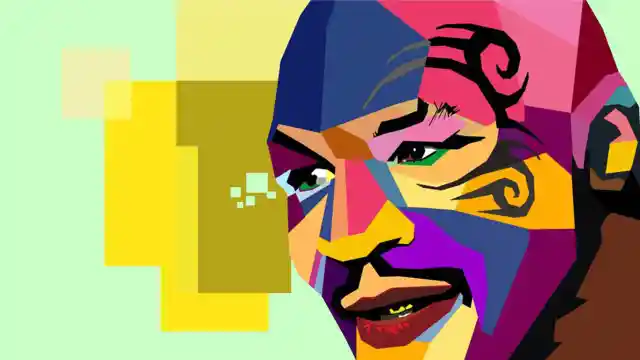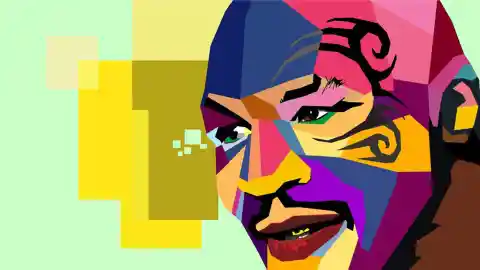 We already brought you part one of our list of 15 things you didn't know about Mike Tyson, and now we're back with part two! Check out eight more fascinating facts about one of our history's most well-known and highly regarded boxers. You might be surprised by what you learn!
Number Eight: He Was Friends With Tupac. In fact, Tupac was murdered after attending one of Tyson's fights. The late rapper and Tyson became friends after Tupac visited Tyson in prison while he was in jail for rape.
Number Seven: He Was Nearly Obese as a Child. When Tyson was just 13 years old, he was borderline obese. He weighed nearly 200 pounds, which caused him to skip school to avoid social situations and bullies.
Number Six: He May Have 15 Brothers. Tyson's father reportedly sired 16 children, including Tyson. However, only three of the children are full siblings of Tyson; the rest are half-siblings who do not share Tyson's mother.
Number Five: His Video Game Sold More Than Two Million Copies. The video game revolving around Tyson was called Mike Tyson's Punch-Out! and was released in 1987. The game became extremely popular and sold more than two million copies worldwide.
Number Four: He Had to Pay His Ex-Wife an Insane Amount of Alimony. Tyson was married to ex-wife Robin Givens for less than a year, but he still had to pay her a very handsome alimony. Givens has described her marriage to Tyson as a "living hell," and she was physically abused during the marriage. He had to pay Givens $10 million every year in alimony.
Number Three: He Groped an 11-Year-Old Girl. One of Tyson's former trainers, Teddy Atlas, reportedly put a gun to Tyson's head after Tyson groped his 11-year-old niece. The incident happened in 1983, and Atlas saw Tyson groping his young niece's buttocks.
Number Two: He Has a Tattoo of Chairman Mao. While Tyson was in prison, he reportedly enjoyed going into solitary confinement so he could read Mao's communist writings. He respected Mao so much that he got a tattoo of him on his bicep.
Number One: He Converted to Islam in Prison. Finally, when Tyson was in prison, he had a lot of time to think. This led him to convert to Islam in prison, and he even changed his name to Malik Abdul Aziz.